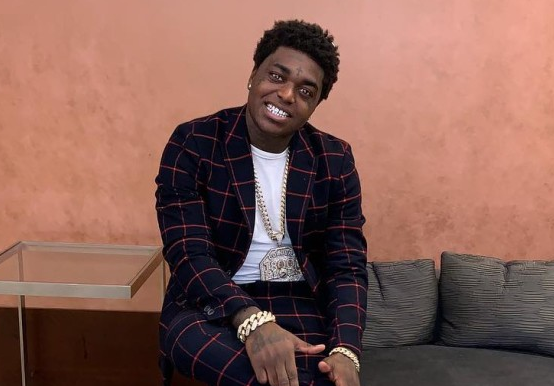 Kodak Black and legal trouble go quite hand in hand at this point.
The rapper was arrested on Saturday evening on weapon charges in Miami just as he was about to take stage at the Rolling Loud festival, reports Miami Herald. According the the U.S. Marshals Service, he was taken into custody as he arrived at the Hard Rock Stadium in Miami Gardens to perform at the three-day event.
The arrest was made by police from Miami-Dade's Northside Station along with federal agents from the U.S. Bureau of Alcohol, Tobacco, Firearms and Explosives and U.S. Marshals. Kodak is facing both State and federal charges. He has been booked into Miami's Federal Detention Center. A brief video of him getting arrested has surfaced online.
The arrest comes less than a month after the rapper, whose legal name is Bill Kapri, was taken into custody on drug and weapons charges as he tried to cross from Canada into the United States near Niagara Falls.