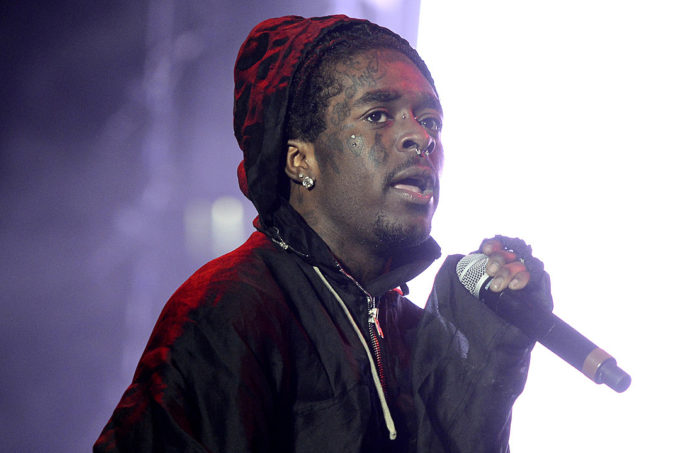 Fans have been waiting for Lil Uzi Vert to release his new album Eternal Atake forever and even though there have been a few positive updates over the last few months, they will only have a sigh of relief once it hits stores and streaming services.
But during his Rolling Loud set on Sunday night, Uzi had a major update to announce to his fans about the album. The Philly rapper said that he recently finished the last song on the album. "I ain't gonna lie, the other night, I finished the last song on the album," he said before getting the crowd hyped for the project. And then, mic drop. Watch the footage below.
Uzi recently released a new single 'That's a Rack' which he followed up with a music video last month. Will he go for a surprise release for his album? Only time will tell.