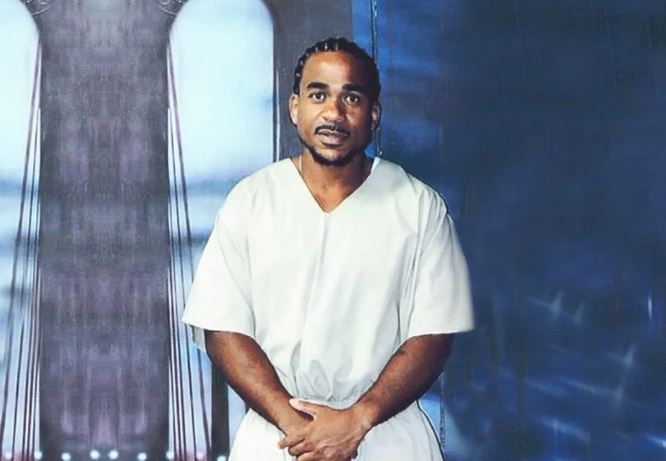 Max B and his team are definitely working hard towards putting out new music from the incarcerated rapper before he gets released later this year.
Back in July, the Harlem rapper dropped a joint mixtape with French Montana, Coke Wave 4 which set the tone for a proper comeback from him which will be in the form of the Negro Spirituals album. He's returning today with a brand new single 'So Cold' where he's teaming up with fellow New Yorker A Boogie wit da Hoodie.
This is actually quite a solid listen and considering how Max shouts out his collaborator in the outro, it's clear that it was recorded recently. Listen to it below.