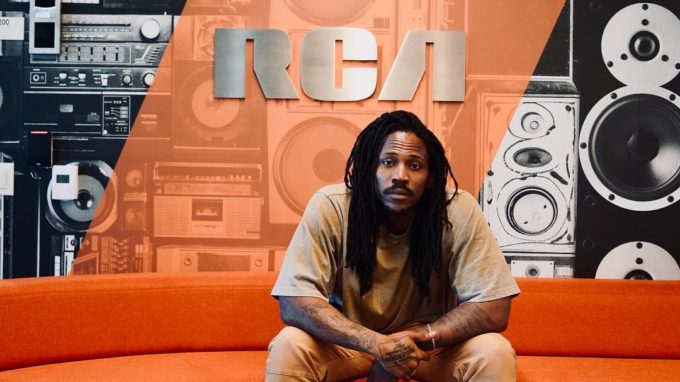 TDE's SiR has announced a big move in his career today by revealing that he's signed a new major label deal with RCA.
The Inglewood singer's debut album November was released in January of 2018 through Top Dawg Entertainment. It's an interesting move as he now becomes the second artist from TDE to join the RCA family, following SZA who had tremendous success there with her debut LP, ctrl.
https://www.instagram.com/p/B01H_6xgdYs/
"Thank you all for your continued support. Excited for the next step in my journey," SiR said while making the announcement on his Instagram. In addition to announcing the new deal, he has also revealed that his new single is titled 'Hair Down' and features label mate Kendrick Lamar. You can catch a glimpse of it above before it arrives this Thursday, Aug. 8th.
UPDATE: He has also announced his new album Chasing Summer, dropping Aug. 30th.
https://www.instagram.com/p/B01V7M2AYIi/