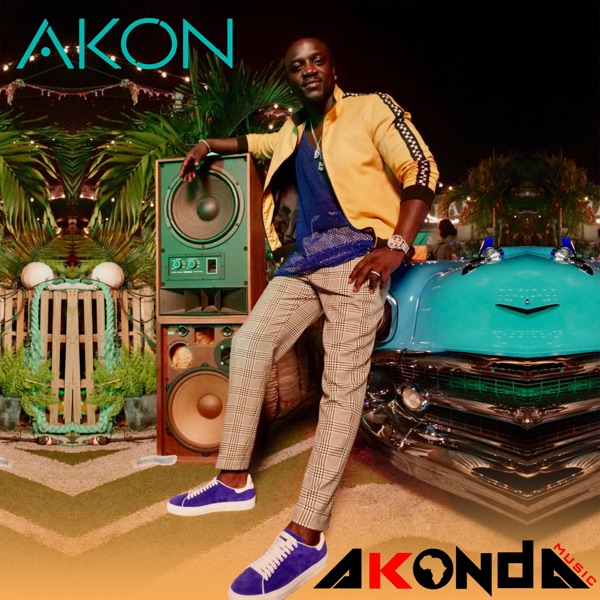 Akon has been away from music for a while but he's serving his worldwide fanbase with plenty of it this year.
The global icon started his run with the Latin album El Negreeto on October 4 featuring guest appearances from Pitbull, Becky G, Anitta and Farruko. He's now returning with his Afrobeats themed project Akonda. We've already heard two songs off it, 'Low Key' and 'Wakonda' that we really liked. Akonda features 8 more tracks, bringing the total to 10.
Akon has gathered some artists from that world like Skales, Olamide and Afro B. Stream the full album below.
"My dream was always to put out multiple albums under multiple different genres because I always felt like I had a fanbase that was very diverse, you know? Not all my fans listen to Hip-Hop or not all of them listen to R&B or not all of them listen to Latin music. So I wanted to make an album for every, you know, scope of genre that I've met my fans through and I felt like this was the best way where I can satisfy all the fans at one time," explained Akon about dropping multiple albums in our exclusive interview earlier this month.
Akon is set to release two more albums, one full of R&B and Hip-Hop hits called Konnect and another one featuring star collaborations titled The Konnection.