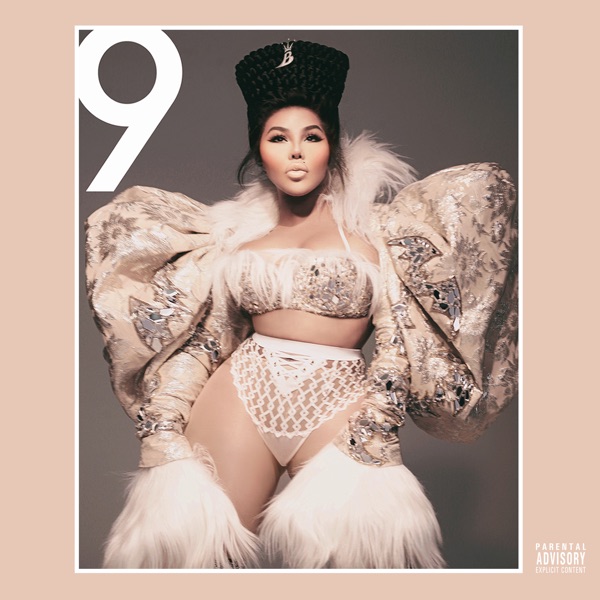 Lil Kim has been talking about the release of her new album for at least 10 years but for some reason or another, it hasn't worked out for her.
The iconic New York rapper finally has a firm release date for the first time for her new album 9: October 11. 9 will serve as Kim's first album since The Naked Truth in 2005 which debuted at number 6 on the Billboard 200 chart, selling 109k copies in the first week. It's been a long time coming for her. After sharing her 'Found You' single with City Girls and O.T. Genasis last week, she is offering another new track today.
This time, it's the Rick Ross and Musiq Soulchild-featured 'Pray for Me' which is the opener on the album. Stream it below.
Along with the new song, HHNM also has the first look at the official tracklist for 9 which features nine tracks in total. Rich The Kid is the other guest appearance apart from the ones mentioned above.
Lil Kim 9 Tracklist:
1. Pray for Me (feat. Rick Ross & Musiq Soulchild)
2. Bag
3. Catch My Wave (feat. Rich The Kid)
4. Go Awff
5. Too Bad
6. You Are Not Alone
7. Found You (feat. O.T. Genasis & City Girls)
8. Auto Blanco
9. Jet Fuel