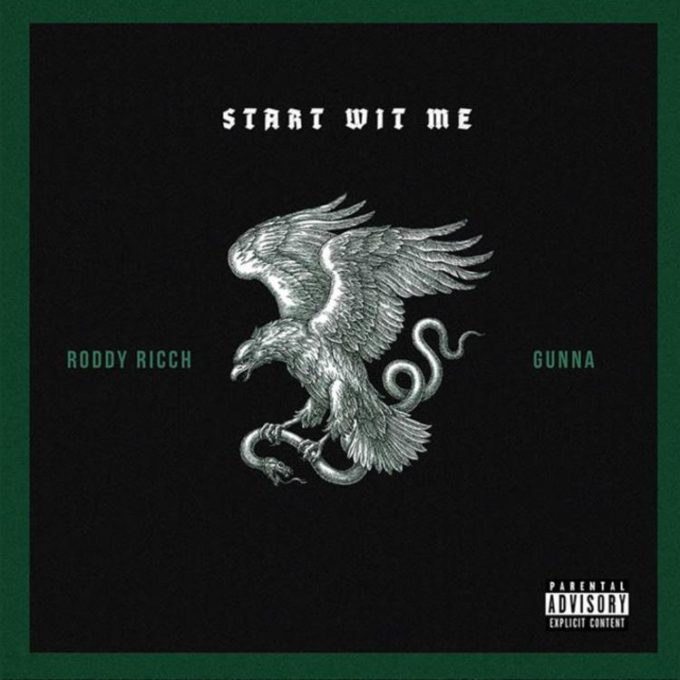 [Update: official music video for the song has arrived.]
Nabbing the hottest new artist of the year in Gunna. Atlantic's Compton rapper Roddy Ricch prepares fans for his upcoming debut with the release of his new song, 'Start With Me'.
With Gunna supplying another infectious "slimeabetical" feature. Roddy Ricch's heavily auto-tuned street rhymes tell a story of the new artists on the hunt for the "twitter fingers" using dracos, various foreign whips, and a lot of aggression. Roddy melodic flow is both catchy and well-balanced for the suburbs and streets to sing-a-long too.
Known for his work with Post Malone, E-40, Mustard and the late-Nipsey Hussle, Roddy Ricch's forthcoming debut has become a 2020 highly-anticipated album.
No official word on the debut release date. Moments after its release, Ricch's new song has become magnetic. 'Start With Me' has already accumulated over 100,000 views on YouTube within mere hours. Listen to it below.