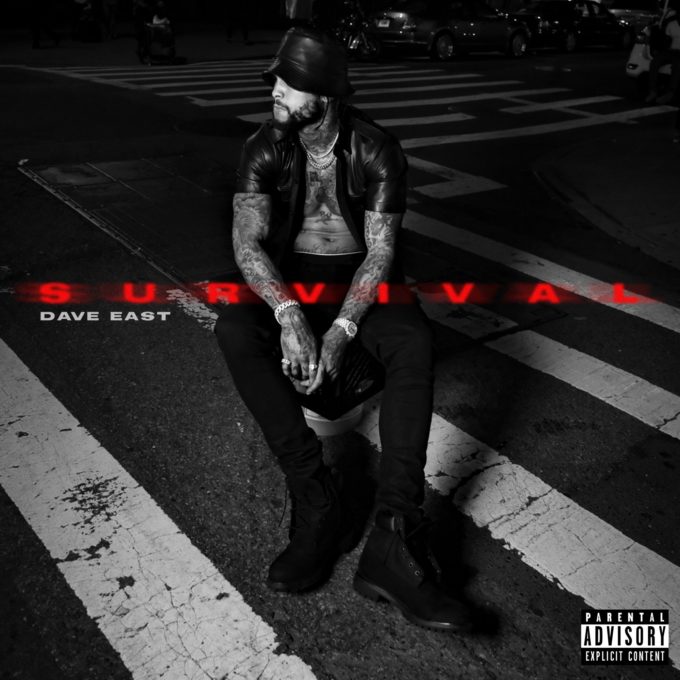 While being a few projects deep with different mixtapes and EPs, astonishingly, Dave East has been yet to release his own full length debut album until tonight. Many fans have considered some of his other projects albums, but this one has had the stamp on it as his first all year and is being treated as such.
The track list to Survival sees guest appearances from DJ Premier, Gunna, Rick Ross, Fabolous, Max B and other big names, as well as Nas, naturally. Until now, Dave East has been respected but mainly unable to break out with a big record outside of his own fan base, but maybe the time is now.
Below, you can stream Survival in its entirety on Apple Music, Spotify or TIDAL.