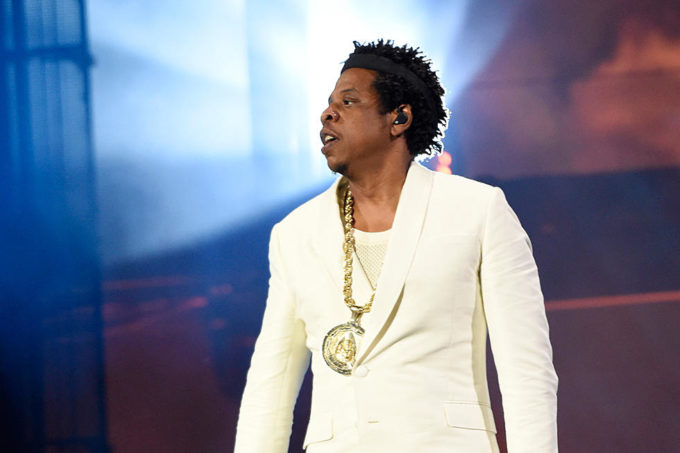 If you're a Spotify user and love Jay-Z, this is a special day for you because the rapper's entire discography is now back on the streaming service.
Around April 2017, Jay-Z removed bulk of his catalog from Spotify and other streaming services, making his albums exclusively available on TIDAL, the rival streaming platform that he co-owns. One of the albums that was available until now was his collaborative project with Kanye West, Watch The Throne but even that one's status has been on and off for past two years.
But in celebration of the legendary rapper's 50th birthday (Dec. 4), he has unlocked his full discography on Spotify, the world's leading music service. Yes, that includes Reasonable Doubt, Vol. 2.. Hard Knock Life, all of The Blueprints plus more.
Happy birthday, Hov 🎁
Welcome back to Spotify.https://t.co/exr5QGgwCK pic.twitter.com/t7l4H5zn6E

— Spotify (@Spotify) December 4, 2019
The move isn't accidental as Spotify released a full trailer to make the announcement so it definitely has been green lit Hov himself. Back in August, Jay released his debut album Reasonable Doubt on other streaming platforms but excluding Spotify and Apple Music through Equity Distribution, the independent music distribution arm of Roc Nation.