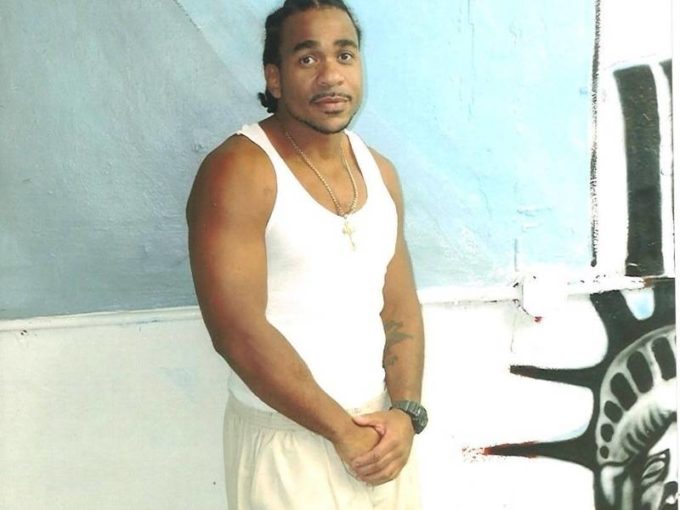 Max B's fans are looking forward to the incarcerated rapper's release from prison which could happen anytime in the next few weeks, although there is no set date yet.
However, the New York artist already has a record deal in place with Phase One Network/The Orchard who will be helping him in rolling out new lots of new material in 2020. His official studio album Negro Spirituals is due next year but before that comes the House Money EP containing 7 songs and guest appearances from the likes of Cam'ron, Wiz Khalifa, Jadakiss, Dave East, French Montana and ASAP Ferg.
In 2009, the rapper was found guilty of murder conspiracy and robbery charges, facing up to 75 years. In 2016, he took a plea bargain for aggravated manslaughter which reduced his sentence to between 2 to 6 years. Check out the tracklist and stream/preview the project, below. Max also appears on Cam'ron's new song 'My City'.
House Money EP Tracklist:
1. Take My Time
2. Super Bad (feat. French Montana)
3. Ride on Em (feat. Jadakiss)
4. So Cold (feat. A Boogie wit da Hoodie)
5. Never Change (feat. Wiz Khalifa)
6. Goodbye (feat. Cam'ron & Dave East)
7. Champagne Wishes (feat. A$AP Ferg)
In addition to the House Money EP, Max B is also readying a yet untitled documentary that will track his journey so far, his incarceration, personal life and more. Check out a teaser clip: