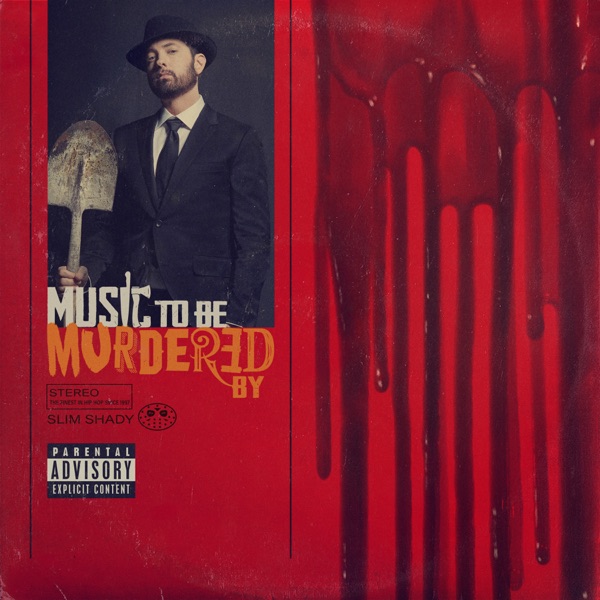 Here we go. Eminem just dropped a surprise new album Music To Be Murdered By.
If you've been paying attention, you might have heard the rumors in the past month or two about a superstar dropping an album before the end of the year. A lot of people guessed names like Rihanna or Kendrick but Eminem's name was being brought up often by his fans as well.
Tonight, we have our definite answer. Out of nowhere, Eminem has just released a brand new album. It's the follow up to last year's platinum selling Kamikaze which you might remember dropped in the same fashion, with no pre-warning and as a complete surprise. The album got a mostly positive reaction from fans, unlike the reception to the his previous LP, Revival. Em obviously liked the idea as he has replicated it again here.
The album features Young M.A., Royce da 5'9″, White Gold, Ed Sheeran, Juice WRLD, Q-Tip, Anderon .Paak, Don Toliver, Black Thought and more. Dr. Dre produced 7 songs on this album which is surely a big development — check out the full production credits here. Stream it below.
Em has also released the music video for 'Darkness' where he calls for change in gun laws in America.