This is a nice little surprise. Lil Nas X has enlisted the one and only Nas on the remix to his song 'Rodeo'.
The original version of the track featured Cardi B and appeared on his debut EP, 7, back in June lat year. It was also lightly pushed as a single but we're guessing the team will be going all out with this remix. Nas made a surprise appearance during Lil Nas X's GRAMMY performance earlier tonight which was a good setup for this release.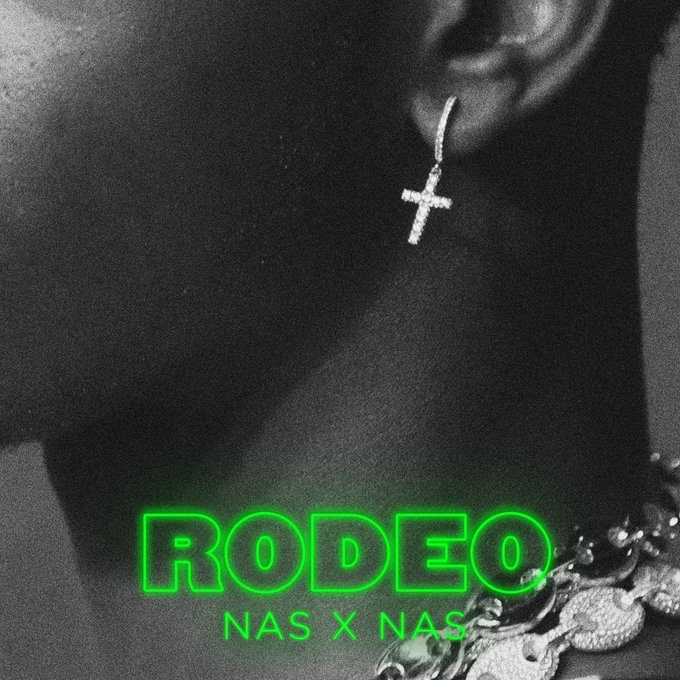 Listen to the new version of Lil Nas X's 'Rodeo' featuring Nas below.