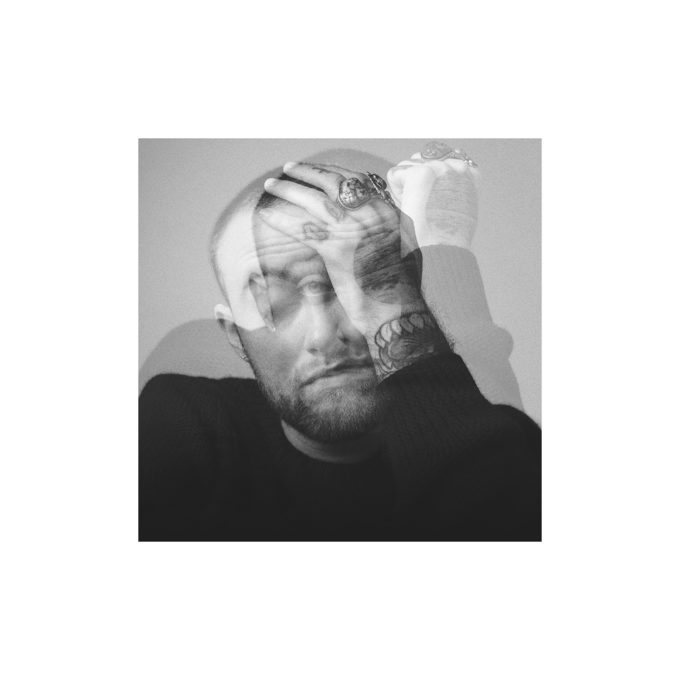 For a long time after he passed away in September of 2018, we heard some Mac Miller features but no official music from the rapper himself. That changed a week back when we heard the single 'Good News' and the song was touching for many, with some of the lyrics sounding almost unbelievable in hindsight.
Just a few days away from what would have been his 28th birthday, a new Mac Miller album has been released, co-signed by his estate. It's called Circles. It's what Mac was working on when he passed as a companion album to Swimming, with "Swimming in Circles" being the concept.
He was working with Jon Brion on it and his family gave the okay for it to be finalised by Jon and released, so here we are. You can stream the LP below. Rest in peace Mac Miller.