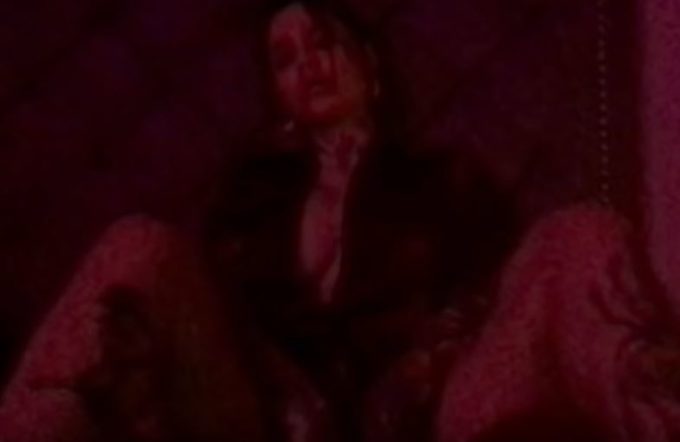 UPDATE (March 25): Kehlani has released a sexy, home quarantine video for the song.
Previous story (March 12):
On Valentine's Day, YG and Kehlani teamed up for a song called 'Konclusions', but only the rapper promoted the record, which had some fans confused. A few days later, Kehlani put out a solo record called 'Valentine's Day (Shameful)', a song where she airs out a past lover. People put two and two together and assumed it was about YG.
After some controversy revolving around that record and the Joe Budden Podcast, Kehlani is back today with another one. The new song is called 'Toxic' and is less melancholy than the last.
Production by G.Ry and K.Beazy. Listen below.