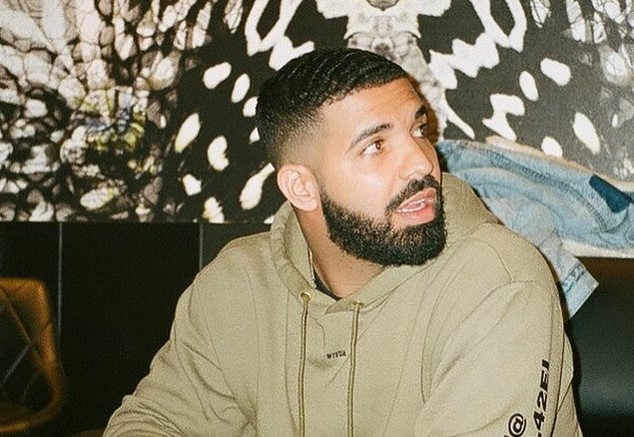 Drake has been pretty active on social media for the past couple of weeks, especially since he dropped his latest single 'Toosie Slide'.
While the song is blowing up on Tik Tok and streaming services, he decided to join his old friend Mark's Instagram Live where they had a DJ party in company of drinks and hookah. Drizzy and Mark played a lot under the radar cuts from around the world along with some hits from Drake himself and rest of the OVO roster.
CARTI DRAKE PIERRE WHOLE LOTTA RED NEEDS TO DROP pic.twitter.com/kccaInXOO6

— Stephen Dacres (@SRDtv) April 7, 2020
But in between, the Toronto superstar also pressed play on some unreleased tracks. One of them was the already leaked 'Not Around' which has been a fan favorite ever since it came out last month. Drake didn't speak to the fans much but he did notice that a lot of them were requesting him to spin this particular tune. At that point, he revealed that a new version of the song will appear on his next album.
"I didn't know it (Toosie Slide) was gonna be a dance song like that but it is what it is, we just having fun, getting warmed up.

Album's on the way, about to slap head tops out" pic.twitter.com/avtmhdKvEs

— Navjosh (@Navjosh) April 7, 2020
"People keep asking me to play 'Not Around'. New version coming on the album… proper version," Drake said. Apart from that, he also played his collaboration with Playboi Carti, 'Pain 1993', an "alternate" version of 'Life is Good' featuring Future and another unreleased song that could be titled 'Rollin', among others. Listen to some below.
Yesterday during his brief chat with Joe Budden, he mentioned that all the songs that recently leaked are "old sh*t."