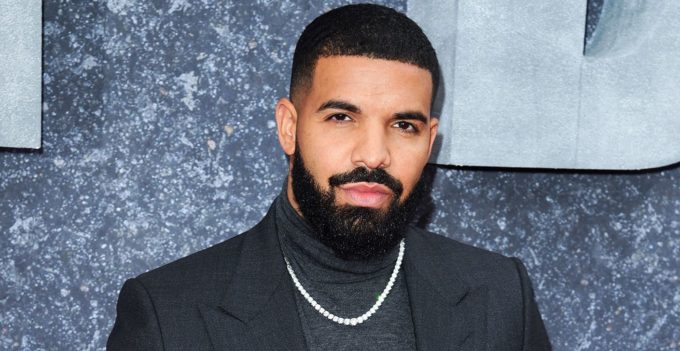 Drake recently dropped his new single 'Toosie Slide' which is going viral on Tik Tok, as expected. The song debuted atop the U.S. Spotify and Apple Music charts, as well as on #2 just behind The Weeknd's "Blinding Lights' on global Spotify chart.
But if you're a Drizzy fan, it's not hard to notice that a bunch of songs from the rapper have surfaced on the internet from unknown sources in the past few months, the most recent being 'Vital', 'Zodiac Signs' feat. Jessie Reyez and 'Not Around'. Some of them have got a good reaction from fans with many speculating if they are from the era attached to his next album.
Drake hopped on an Instagram Live with Joe Budden on Sunday evening for a little bit where the two joked about the Toronto superstar avoiding Budden for an interview. After promising him one around his new album, Drizzy also clarified that the recent leaks are "old sh*t" and won't appear on the album. Watch their interaction below.