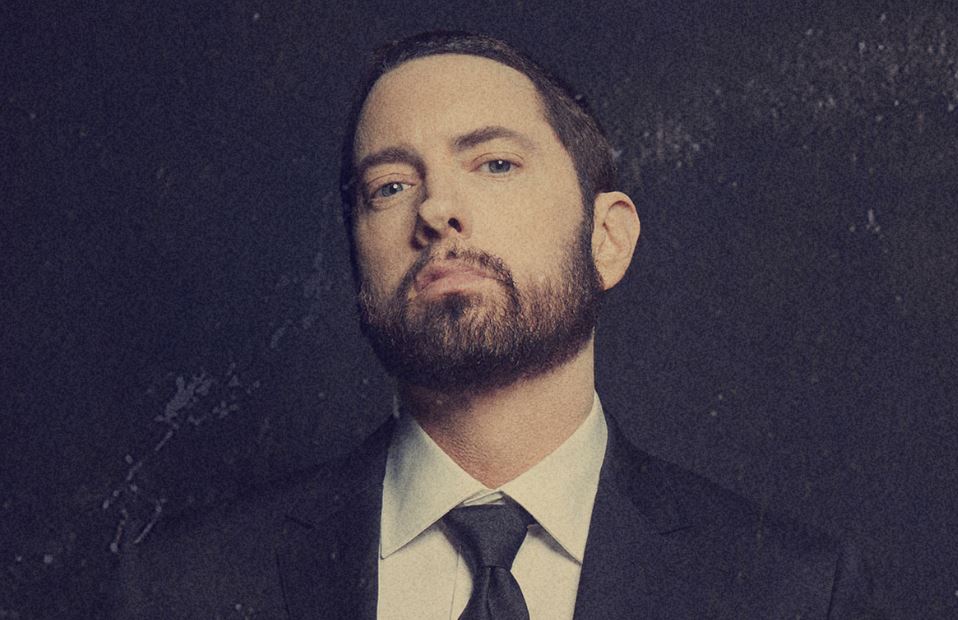 Eminem and his friend Paul Rosenberg called into Sway In The Morning show on their home station Shade 45 on Friday morning to discuss what's been up with them during these quarantine times.
To start the chat, Sway asked Em about how he's been spending his time these days to which the superstar rapper didn't have a rosy response. "This s**t sucks. I've been writing, working out and the fact that there is no sport on TV is really bothering, aside from Jordan documentary that gives you little sense of normalcy," Em said. "The Jordan documentary is incredible."
From there, Eminem spoke on the genius of Michael Jordan and how he became so great with the help of hard work. He said he's never met him but has spoken to him over the phone — he narrates a funny experience surrounding that. Paul and Em also explained what all they've been executing through The Marshall Mathers Foundation to do their bit for the people in need. They have launched a contest of sort called "Love Your DJ." DJs from Michigan will have the opportunity to submit their best custom mixes for a chance to have their mix air on Shade45, as well as receive a $313 cash payment, a tribute to the Detroit area code. You can find details about it here.
Watch the full interview above (via Southpawer). Eminem also talked about Kxng Crooked's interviews, appreciating some of the younger artists of today including Juice WRLD (who posthumously appears on Em's single 'Godzilla'), studying the greats and more.
Towards the end of the phone call, Paul explained his future plans after recently stepping down from CEO post of Def Jam which includes building his Goliath Records label in silent partnership with Eminem. He will be backing artists which don't necessarily fit with the Shady brand.