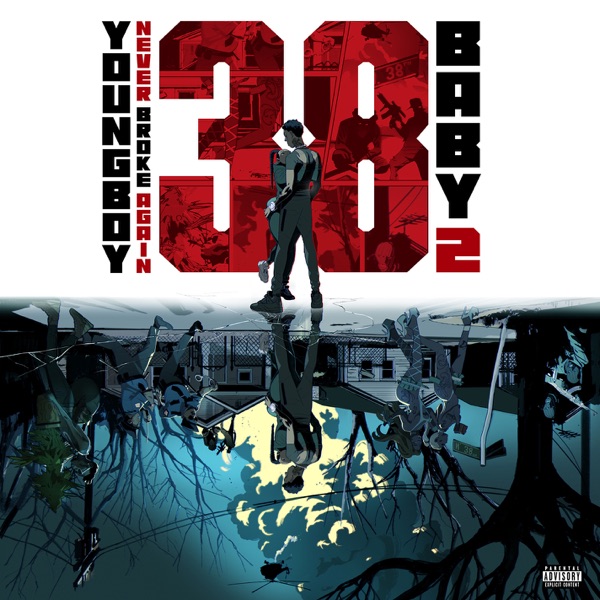 By now, it's clear that NBA YoungBoy likes to release his music quickly without promoting it much. The Baton Rouge rapper's music gets streamed a lot and we already know how big he is on YouTube.
Earlier this week, YoungBoy announced he will be releasing his new project 38 Baby 2 this Friday which serves as the followup to his 2016 project 38 Baby and a followup to Still Flexin, Still Reppin from February this year.
https://www.instagram.com/p/B_VtwMEjK-4/
Right on time, the full project is here and just like some of his past releases, this one doesn't feature too many guests either. DaBaby returns the favor for 'JUMP' on track #12, 'Thug of Spades'. Stream the full album below.