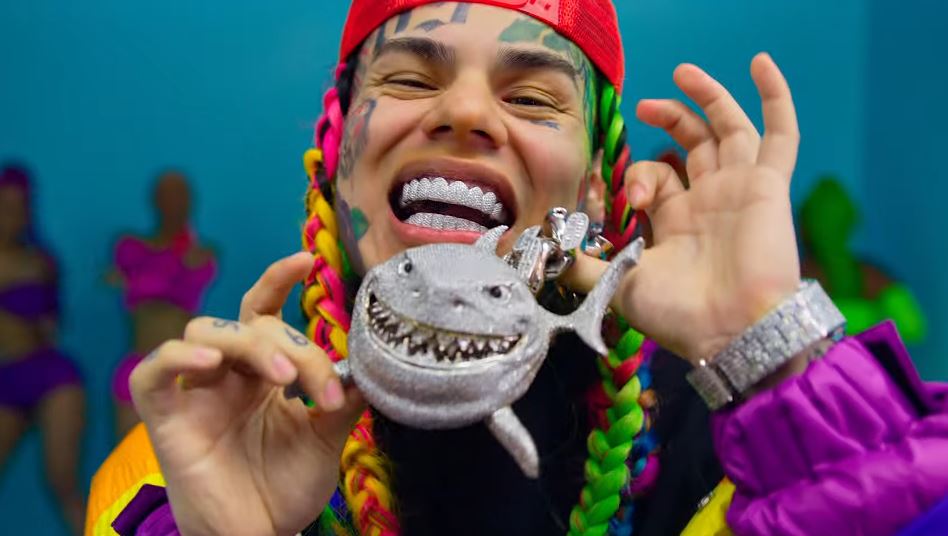 You can love him or hate him but Tekashi 6ix9ine sure knows how to get the people talking — and tuned in.
On Friday, he made his much talked about return to public eye with an Instagram Live session which broke the record for the most number of people tuned into the platform at the same time: 2 million. Along with that, he also dropped his new single 'GOOBA' with an accompanying music video which was as colorful as expected.
.@6ix9ine's "GOOBA" garnered the biggest 24 hour debut for a hip-hop video in YouTube history.

— chart data (@chartdata) May 9, 2020
The music video stands at 53 million views on YouTube at the moment and as Chart Data suggests, it has broken the record for the most watched Hip-Hop video on the service in a 24 hour period. According to our estimates, 43 million views were registered in the first day, the highest in YouTube history for a Hip-Hop song.
The previous record was held by Eminem's diss song towards Machine Gun Kelly, 'Killshot' in 2018 which had amassed 38.1 million views in the first 24 hours. 'GOOBA' is also number 1 on US Apple Music at the time of publishing this article.