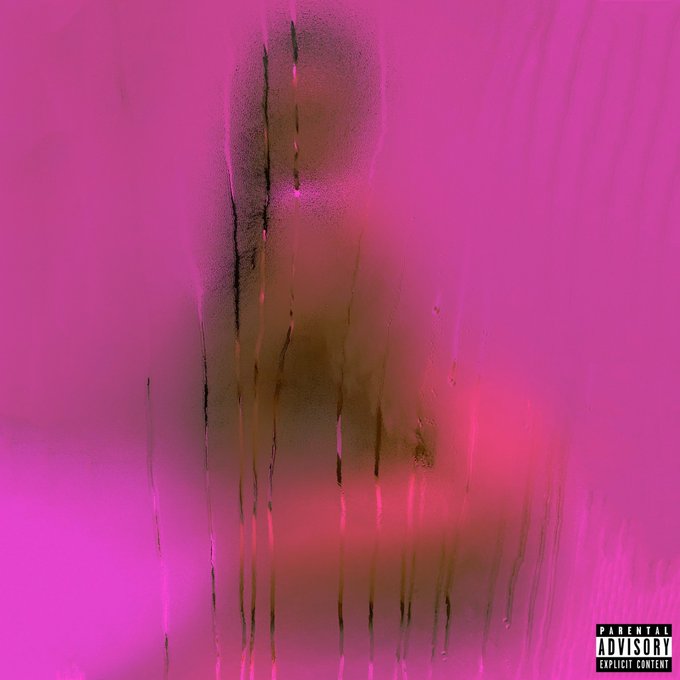 Buddy is back with a new single titled 'Faces' featuring his RCA Records label mate Lucky Daye.
The Compton rapper is one of the most promising young acts today and he proves it once again with his groovy new tune which is produced by D'Mile. "You was talkin' all that sh*t, now you butt naked at my spot," Buddy croons on the hook. "Now we makin' f*ck faces." Listen to it below.
The song comes along with a simple video where a woman is seen behind a screen full of steam. In June, Buddy dropped part 2 of his song 'Black'.