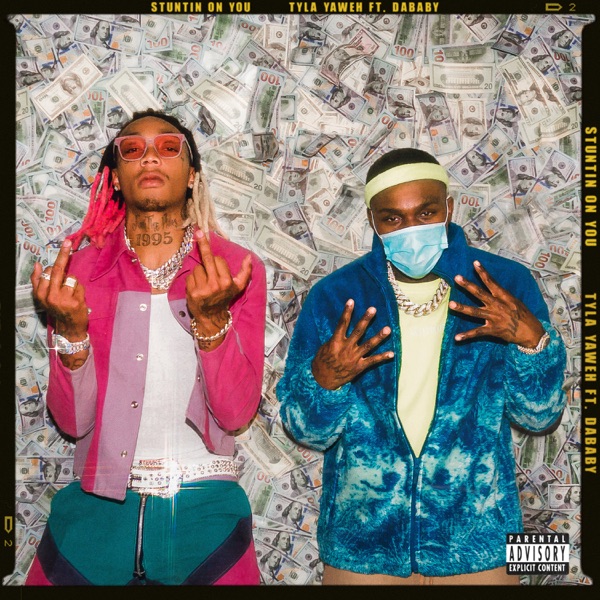 UPDATE: Here goes the music video as well.
Tyla Yaweh surely has a strong backing as he continues to roll out singles with big guests.
Signed to Epic Records via Dre London, who is Post Malone's manager, Tyla was able to have the superstar as a feature on his last single 'Tommy Lee' which came out in June. This time, he enlists DaBaby on the new single 'Stuntin On You' which features production from Hitmaka.
"Put a brand new watch on my wrist / And I put her to the grams and Rolls Royce truck / With a brand new Glock on the side of my hip n*gga / Don't turn me up, don't start with me / Walk in the store, get everything, she like a robbery," DaBaby raps on the bouncy track. Listen below (currently only out in select international markets).