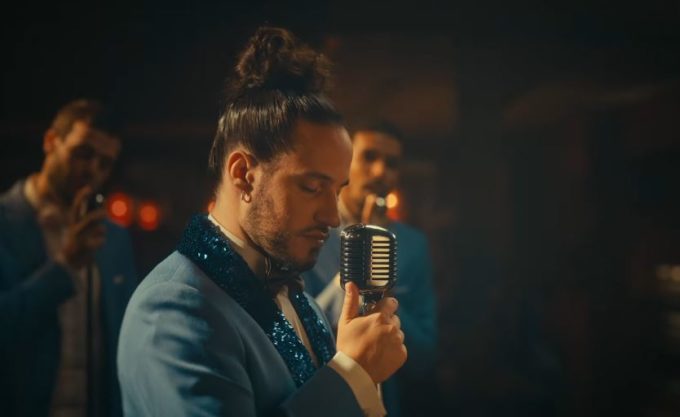 Russ has his foot on the pedal and no plans of slowing down.
The rapper-singer has released a surprise new song called 'Why' where he channels a whole different cadence this time around, borrowing some elements from Jazz over a mellow instrumental. He's also taken outside help on production this time — it's produced by The Kount.
"I can't belive all the times I believed in someone / Where's the love, first it's fast, then it breaks down / Hole in my heart, need to breathe, need a break now / That was a waste now, oh," he croons on 'Why' which comes along with a music video where he's performing the record with backup singers at a bar. Watch it below.
Last week, he made a song live on Instagram with input from fans called 'One More Chance' and shortly after, released the studio version.