With Travis' new album (some fans think it's called Utopia) edging closer and closer, Travis calls on Future to get on board for the 'Franchise' remix. The original serves as the lead single from the previously mentioned LP and features Young Thug and M.I.A.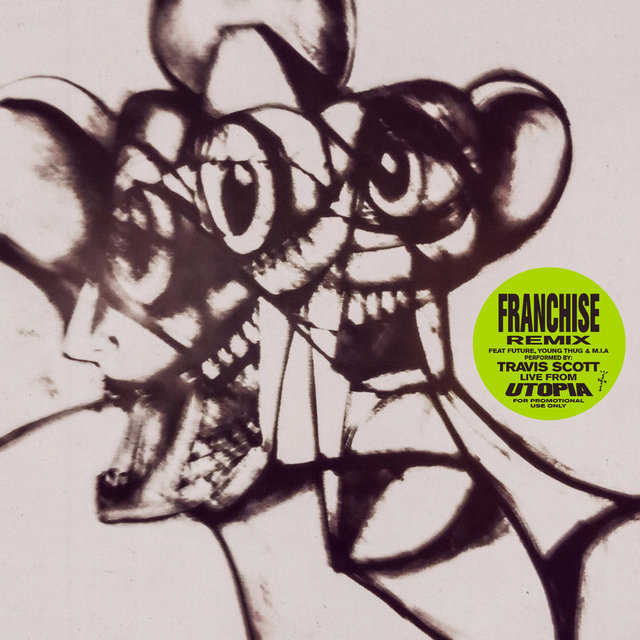 Future's arrival on the remix is welcomed as he adds his unique style to the already high energy track. The song debuted at the number 1 spot of the Billboard Hot 100 this week and La Flame will be hoping the new version keeps the momentum going.
Travis' forthcoming album still has no official release date but fans are hoping it arrives before the end of the year. As far as Future goes, we are still awaiting the collaborative project with Lil Uzi Vert, originally teased back last month. Stream the remix below on your selected streaming service.