Megan Thee Stallion says Tory Lanez offered her money so that she remains silent about him shooting her.
Megan is set to release her debut album Good News this Friday, November 20th and in promotion of the same, she has done a cover story with GQ magazine. She talks about the traumatic experience that she went through after being allegedly shot by Tory in her foot in Hollywood Hills back in July.
Megan says that an argument was brewing and the instant gut was that she should find another way home. But it was getting late and she was in a bikini so she decided to hop into Tory's car for a ride back home which was only a short distance away. But when the rapper decided to get out of the car, Tory shot at her. She claims that he then tried to bribe her in exchange for her silence.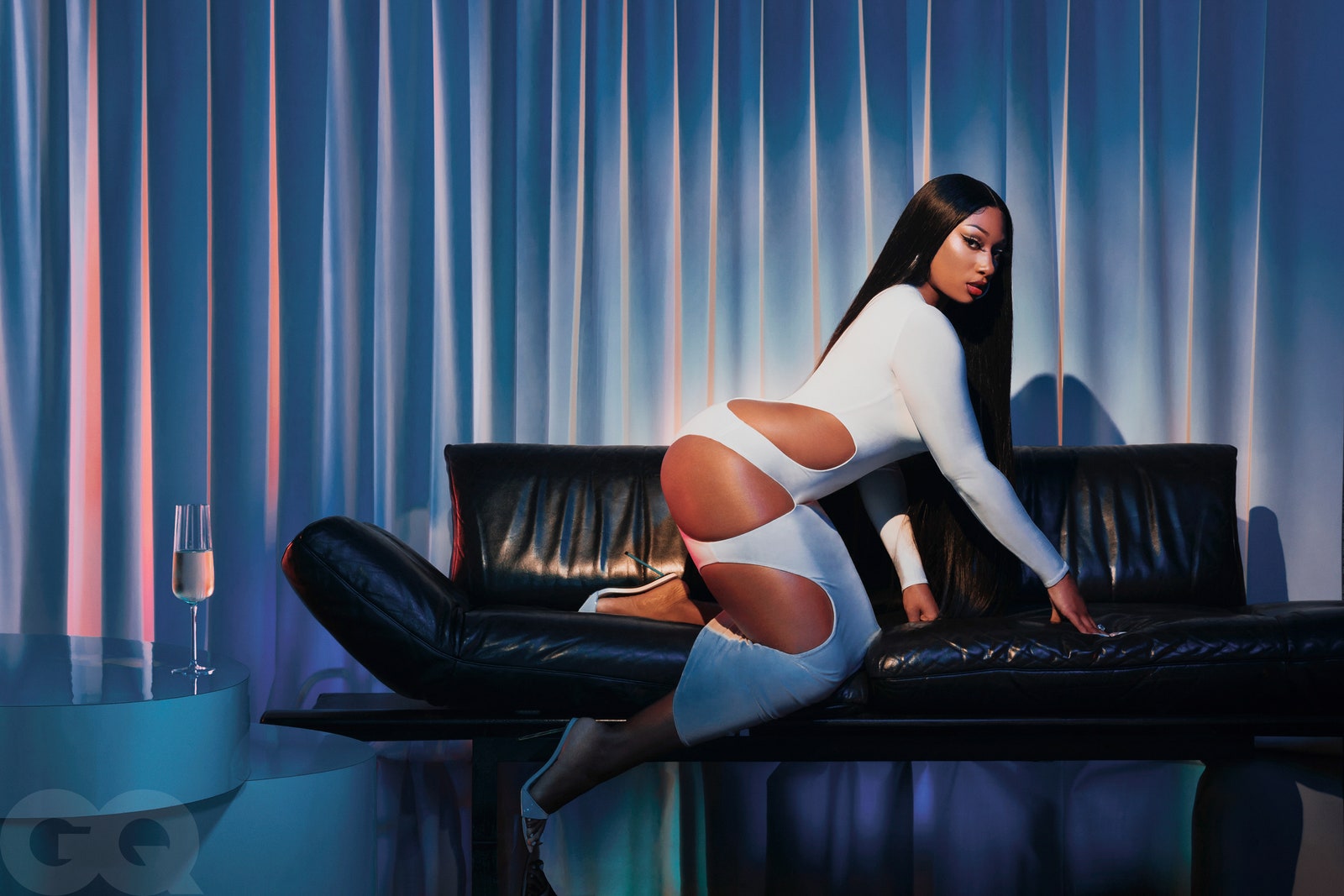 "[At this point] I'm really scared," Megan says, "because this is like right in the middle of all the protesting. Police are just killing everybody for no reason, and I'm thinking, 'I can't believe you even think I want to take some money. Like, you just shot me.' " The publication notes that a lawyer for Lanez denied that the rapper offered Megan and her friend money.
Megan adds that she initially decided to not say much because of the tense situation with the protests going around in the country where black people were being targeted. The first thing she said to the responding officers who noticed her bloodied feet was, "I got cut." it was only later that she revealed the full details to the authorities and Tory would go on to be charged with felony assault.
"Like, I never put my hands on nobody," she says. "I barely even said anything to the man who shot me when I was walking away. We were literally like five minutes away from the house."