An arrest has been made in the shooting of Dallas rapper MO3 who was killed last month on a Dallas highway.
The Dallas Police Department announced on Wednesday that it arrested 21-year-old Kewon Dontrell White for the 28-year-old rapper's death, whose real name is Melvin Noble. White is charged with murder and has been taken into federal custody for prohibited person in possession of a firearm.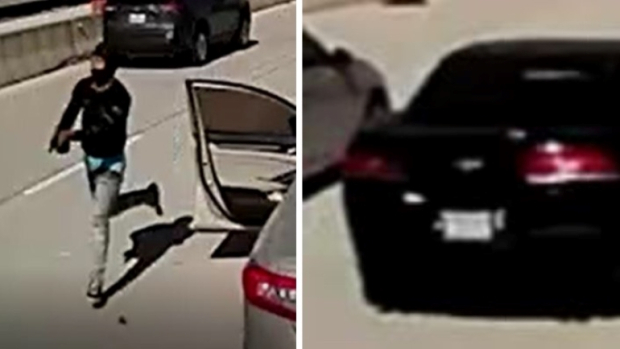 MO3 was shot while running away from his attacker in an incident on northbound Interstate 35 near Clarendon Drive. According to the arrest affidavit, a witness contacted the police during the investigation, the information around which helped lead to White's arrest.
MO3 described himself as a "gang member turned rapper," His most notable song was 2019's 'Errybody (Remix)' a collaboration with close associate Boosie Badazz.