Travis Scott is not very open about talking about his albums when he's creating them but he has at least confirmed that his next LP is called Utopia. The title was first teased by him back in August.
i-D unveils the first cover star of its Spring issue today, Travis Scott who is photographed at his home in Los Angeles by Spike Jonze. Scott graces two covers for the issue, including a limited edition cover featuring original artwork by Jonze. In the The Utopia in Dystopia Issue, the rapper-producer talks about living life in quarantine, fatherhood, working on new music and more.
"Ahh man, you know, it's so crazy. I never tell people this, and I'm probably going to keep it a secret still, but I'm working with some new people and I'm just trying to expand the sound. I've been making beats again, rapping on my own beats, just putting everything together and trying to grow it really. That's been one of the most fun things about working on this album. I'm evolving, collaborating with new people, delivering a whole new sound, a whole new range," he said about his process for the follow up to the blockbuster album, Astroworld.
View this post on Instagram
"It's never about repeating myself, I'm just trying to make the next saga… each album is like a saga," he said about experimenting with new sounds.
Travis said that the life in pandemic actually made him more productive as he was not traveling and doing shows, which let him focus on the music. "It made me way more productive. You know, you're not doing any shows. You not really doing too much travelling. You in the crib, and I got the studio at home and I have the peace to record all day, you know? Obviously like, you lose a little bit by not being able to travel and, you know, just see the earth."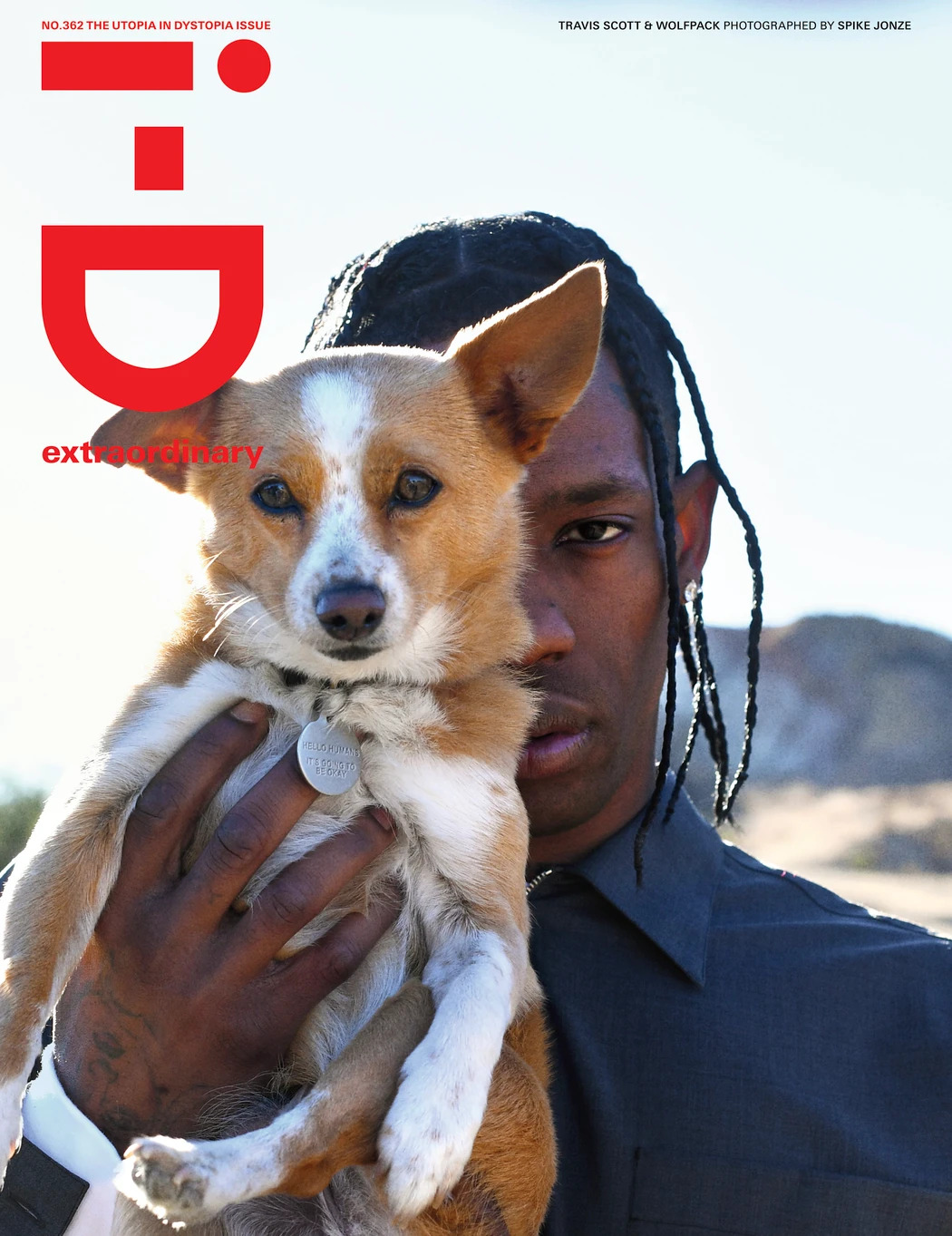 The last song that we heard from Travis was 'FRANCHISE' with M.I.A. and Young Thug which didn't perform as well on the charts as some of his previous work.
When asked when we can expect Utopia, Travis said: "it's coming. Coming soon. You can bet that."