In a surprising move, it has been revealed that Frank Ocean will be headlining the Coachella Valley Music and Arts Festival in 2023.
The revelation was made by festival co-founder Paul Tollett in an interview with the LA Times where he discussed why he chose to reveal the name, the return of the festival in 2022 after 3 years, the challenges faced by his company Goldenvoice due to the Covid-19 pandemic, and more.
Paul mentions that in ordinary circumstances, he would never reveal a name this early but "fans deserve some reassurance after the chaos and uncertainty of the last year and a half."
"Right now, it's the Wild West," he says. "I'm just trying to be as fair as I can to artists and to the fans to make sure that eventually they get to see everyone that we talked about."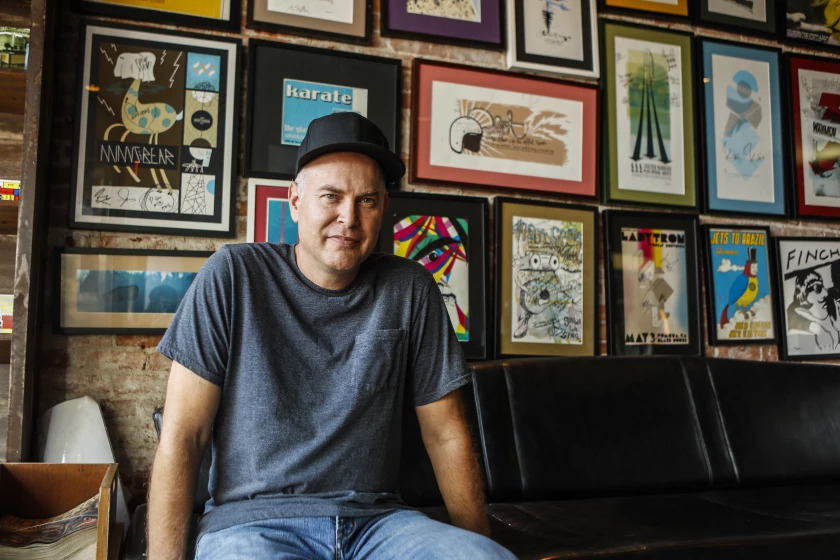 The reclusive singer was originally booked for the 2020 edition along with fellow headliners Rage Against the Machine and Travis Scott but he was not available for the latest rescheduled Coachella, set to be held over the weekends of April 15-17 and April 22-24, 2022, at the Empire Polo Club in Indio, Calif.
Rage Against the Machine and Travis Scott are confirmed to be back but the third headliner is still yet to be announced. When tickets went on sale in June for the 2022 festival, all 125,000 for each weekend sold within hours without even a single artist on the lineup announced.
Let's also hope Frank is looking to release a new album — we have not heard from him since 2016's Blonde.