Yo Gotti has always had a strong ear to the street and he's proving that once again with multiple success stories attached to artists signed to his label, CMG (Collective Music Group).
The 41 year old rapper and executive's label boasts of rising stars such as Moneybagg Yo, EST Gee and 42 Dugg. Along with other artists like Blac Youngsta and Mozzy, CMG has emerged as one of the most successful artist-owned labels in recent times. Yo Gotti and his artists have done a feature interview with Billboard exploring their history, reason for success, chemistry and more.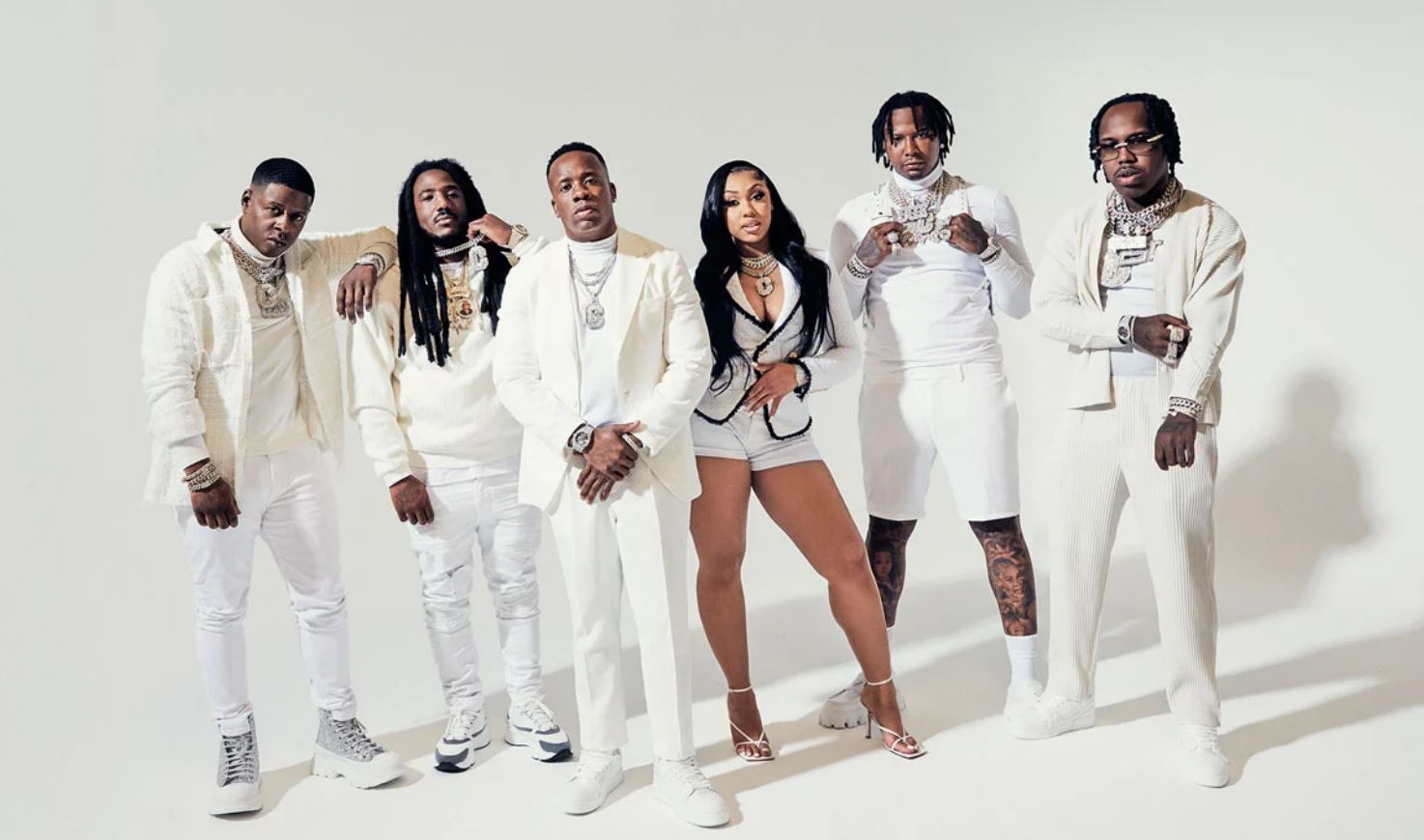 If you weren't aware, Yo Gotti's label was earlier called Cocaine Muzik Group but was later changed to Collective Music Group as they started tasting mainstream success. During the interview (spotted by HNHH), Gotti reveals that he made the switch on 50's advice as the G-Unit general thought the name wasn't fit for the outside world.
"I was having a [phone] conversation with 50 Cent, and he was like, 'Yo, you're winning, but you can't be Cocaine Muzik Group — that's too harsh. They're going to be scared of that,' " Gotti explained. "[I] thought about it like, 'Damn, he's right. What else does CMG mean?' He put it in my head to start thinking in that direction."
That's when he came up with the name Collective Music Group as it's known now. Their artist Moneybagg Yo, who scored a number 1 debut on the Billboard 200 on the last outing, is gearing to release a new album in the next few months. Listen to his latest single 'Rocky Road' with Kodak Black here.