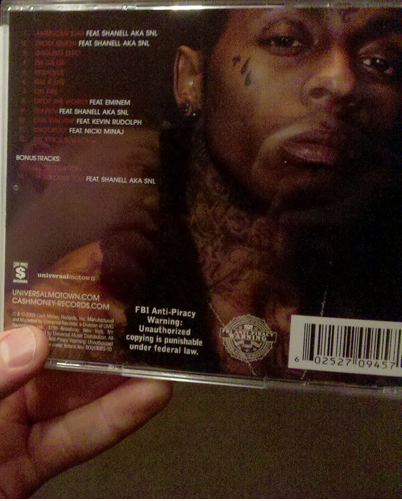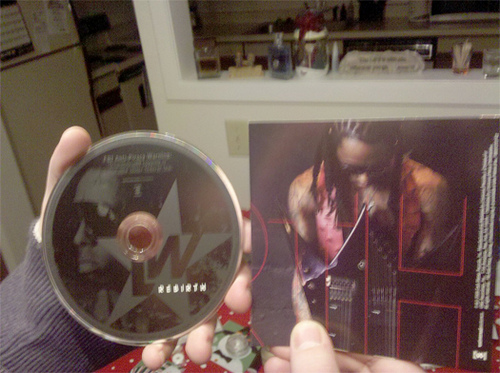 Wow, great. Amazon has prematurely shipped about 500 copies of the new Lil Wayne album to its customers much ahead of the February 1st release date.
The album began arriving in customers' mailboxes on Monday, Dec. 14, despite a change in the street date from Dec. 21 to February 1.
Via Billboard
One question: Why is Kevin Rudolf's name spelled wrongly?
After the jump, check out 3 guys boasting about having the album months in advance and talking to Young Money reps who ask them not to leak it. SMH.
Video spotted: Omen