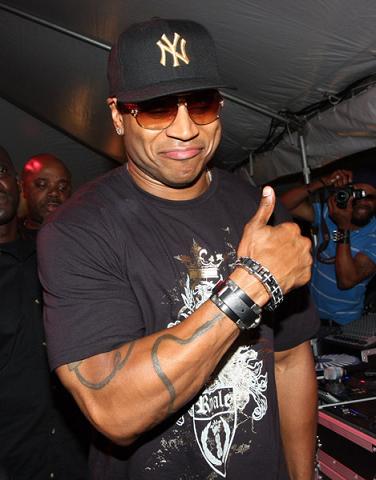 Uncle L will make the Grammy Nominations night memorable by covering this year's biggest hits and rapping to a medley of tracks from artists ranging from Lady Gaga to Kings Of Leon.
It was an interesting challenge," the "NCIS: Los Angeles" co-star and nominations show host said during a break from rehearsals late Tuesday at Club Nokia. "How can I pay homage to these artists but not ruin their songs and bring my own flavor to it and make it original?"
I was quite uninterested when the news about this Gala came out but I think I'll be looking out for this particular performance.
Via Billboard