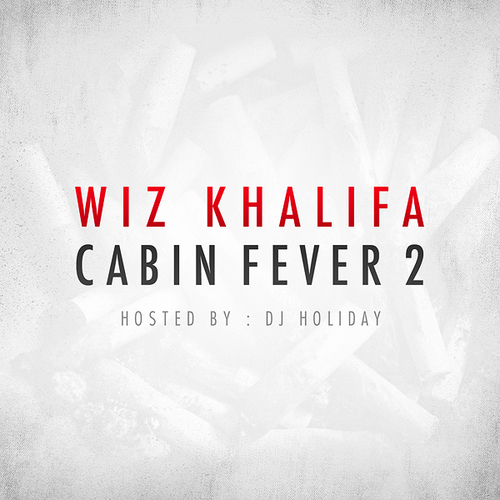 Wiz finally gave into the demand of his fans and recorded the sequel to his popular Cabin Fever mixtape. The timing also seems to be accurate for the this street release as the Taylor Gang boss readies his major label sophomore LP O.N.I.F.C, due in stores on December 4th.
Without any further delay, hit the jump for the new cover, track list, stream and download link.
UPDATE: Added No DJ download link.