DeJ Loaf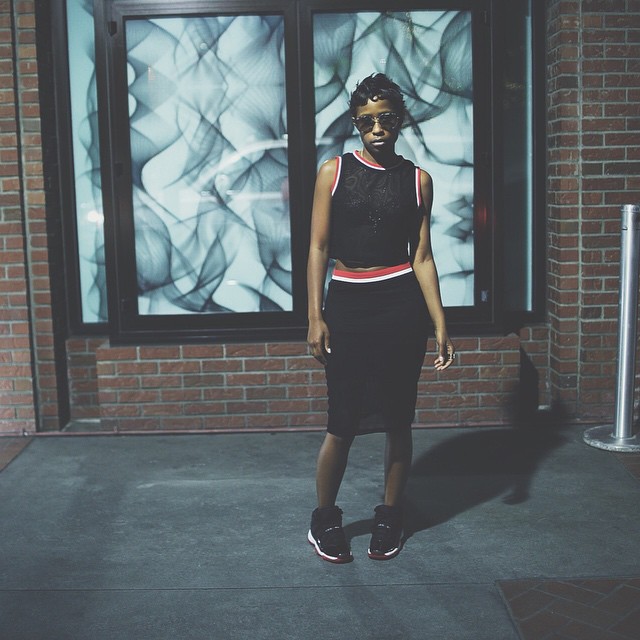 DeJ Loaf has been dropping quality mixtapes since 2011, but it was last year's hit single "Try Me" which reached a viral level of popularity.The Detroit singer/rapper is working to build off of that long-lasting momentum with appearances on big songs like Omarion's 'Post To Be' remix, Game's 'Ryda' and Kid Ink's 'Be Real', and her distinct voice should help her maintain the buzz she has earned. DeJ certainly brings that star level appeal to her music, but it is her sharp bars and organic production choices that will ensure her longevity in the game. Once Def Loaf delivers a fully thought out body of work and offers up a few more singles for the masses, her position will be solidified.
Must Listen Project: Sell Sole    
GoldLink
GoldLink may still be an unknown name to some, but his upbeat blending-of-genres style is bound to catch the attention of a larger audience as the year rolls along.This mysterious DMV native burst onto the scene last year after delivering one of 2014's more innovative projects The God Complex. His impressive debut not only received rave reviews, but also led to working relationships with the likes of the legendary Rick Rubin. That alone should give you an idea of where GoldLink's career is heading. With an outstanding attention to detail both lyrically and sonically, expect GoldLink to further enhance is already well-polished 'Future Bounce' (as he likes to call it) sound.
Must Listen Project: The God Complex