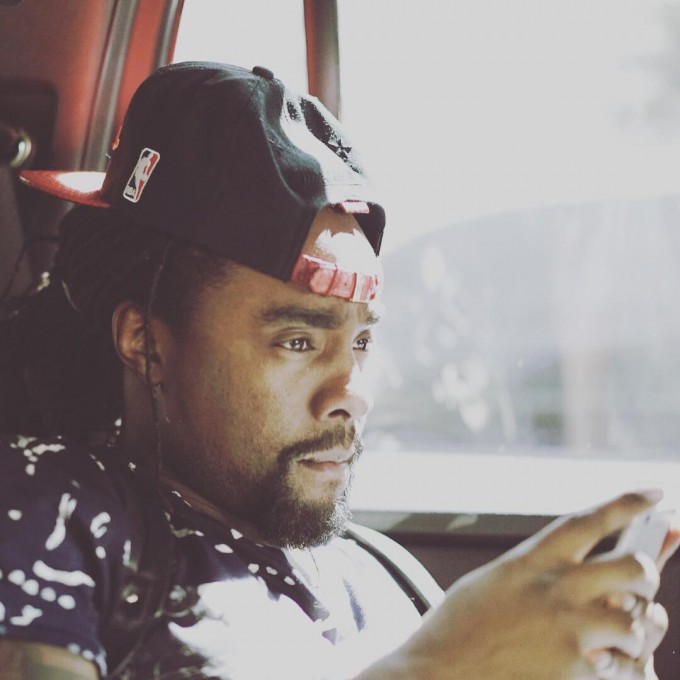 Dear Wale: We Feel Your Pain
On Monday afternoon, things popped off a little on social media when the 2016 GRAMMY nominations were announced. I have my gripes with the relationship between Hip-Hop and award shows in general – I think we all do – but that wasn't even the main talking point of the day. Wale took to Twitter to voice his sarcastic surprise at not being nominated at all, stating that there are double standards demonstrated when it comes to him and other rappers. He even took a jab at Kendrick in the chain of discussion, resulting in some unpleasant words from Jay Rock. The worst part of it all is that he's not wrong.
The Album About Nothing was released back in March to lukewarm commercial performance. It sold about 60,000 less copies in the first week than The Gifted which is a little disappointing by anyone's standards, only adding fuel to the fire lit by people who feel the need to dismiss Wale as a top tier rapper on the forefront of the game. Numbers aside though, the album was a triumph. Sonically, it's arguably his best to date and concepts like 'The Helium Balloon' are GRAMMY worthy indeed. So why the lack of accolades?
The truth is, there's no valid reason. His talent has never ever been in question. Sure, in comparison with his rapper friends, Wale doesn't seem as "media-friendly" on a human level but it's a grueling business. His sensitive personality and instinct to be honest aren't right for the industry and that clash makes him an easy target, especially when he expresses his thoughts publicly. Often the butt of jokes, Wale gives them power by acknowledging them and the vicious cycle kicks off.
When it stopped being a joke for me though was when Wale visited The Breakfast Club at the end of October. Charlamagne asked him what will happen if he never achieves the level of success that his peers have and his response was sobering. "Simple. I blow my brains out one day". It's fair to say that there might have been a comedic element to it but for that to cross his mind with so little thought is worrying.
My advice to Wale would probably be to take a step away from everything for a while to get his mind straight. Success is relative so despite the fact that he's a star to us, he hasn't achieved half of what he intends to in his career and knowing that is maybe having a negative effect on him. He's aware that he deserves more and that's his biggest gift… and his biggest curse.
Let's give Wale the flowers while he can still smell them.
– by Akaash Sharma