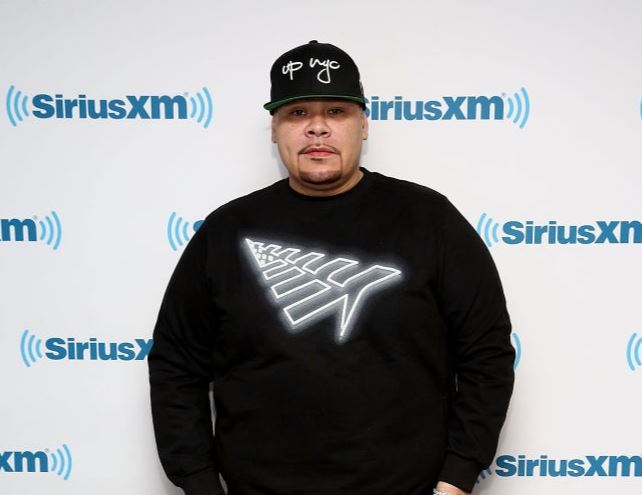 Fat Joe has been grinding hard more than two decades but it's the 'All The Way Up' record that really sparked a whole new wave for him and Remy Ma. It led to their collaborative album Plata O Plomo last year and Remy getting a major deal with Columbia Records.
Joe is now working on his new solo album. During a promo stop on Ebro In The Morning on Hot 97, Joe revealed that it will be titled Family Ties. He dropped the music video for the second single 'Pick It Up'. He also announced that the whole album will feature Dre from Cool & Dre, who assists the rapper on both 'Pick It Up' as well as the previous single 'So Excited', and a possible guest appearance from Jay Z. Joe said that he's put in the request for a Hov verse on one of the songs.
During the rest of the interview, the veteran emcee spoke on sound of the album, why it samples some classic records, trying to make peace between 50 Cent and Ja Rule, wanting to A&R a full 50 Cent album which will make the G-Unit boss "the hottest rapper in the game," Remy Ma's success, and more. You can watch the full interview below.