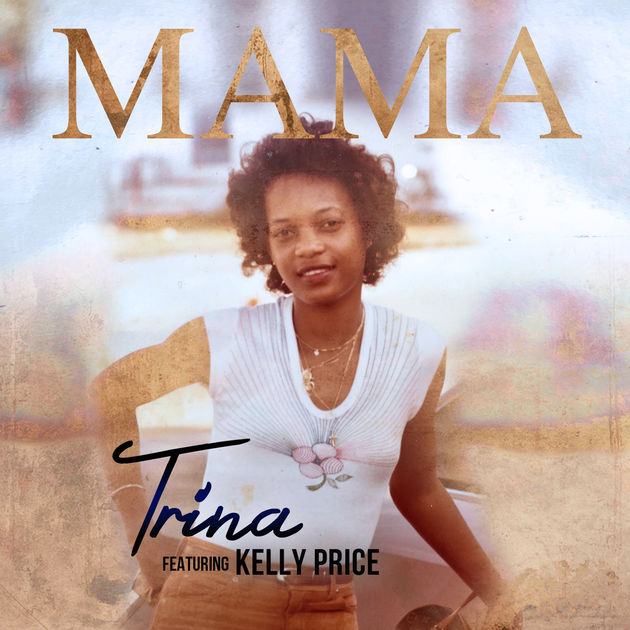 Trina continues with campaign for her forthcoming album The One with the new single 'Mama'.
The new track features veteran singer Kelly Price singing the soulful chorus and arrives just in time for Mother's Day. Listen below. Trina's forthcoming new album The One was originally supposed to be out late last year but has now been pushed back to later this Summer.
Listen to Trina's previous single 'Barking' featuring Rick Ross here.