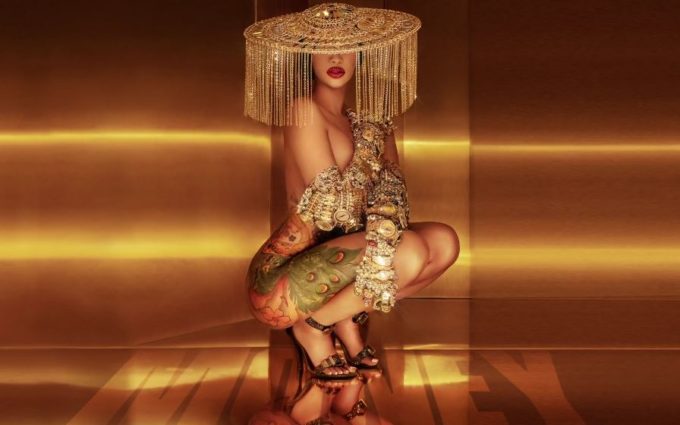 In case you haven't noticed, Cardi B's new single 'Money' was supposed to come out on Thursday but it has been released officially two days in advance.
The reason? The song leaked online prematurely without the permission of Cardi or her team. Right after dropping her new song, the rapper went live on her Instagram to talk about the record and interact with the fans. Cardi said that the song leaked and they were trying to retract it but the barbz (referring to her rival Nicki Minaj's fanbase) kept re-posting and spreading it everywhere. "I think it got leaked because sometimes you send your record early to these streaming or these music platforms, someone from they building leak it and everything," Cardi said.
"And then we tried to retract it but you know the barbz… they always posting me, they always post everything I do. They claim they hate me but they really love me because they be on my page before my fans..," she continued. Watch her speak on it below.