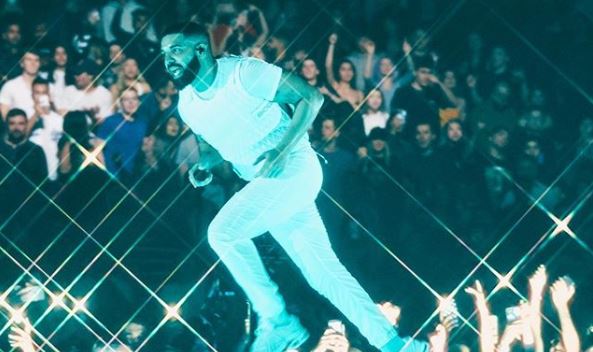 Drake released his double album Scorpion in June and since then, has been consistently promoting it, unlike the run last time during More Life.
Drizzy chose the Micheal Jackson featured 'Don't Matter To Me' as a single to target Pop radio in October but it has not done as well as he would have expected. Maybe that's the reason we haven't seen a music video for the track yet, as in the case of previous singles like 'In My Feelings', 'God's Plan' and 'Nonstop'.
But the Toronto superstar is now moving on to the next round of promo as he has picked 'Mob Ties' as the latest single off the GRAMY nominated album. It will be targeted to Urban radio to start with, HHNM can confirm. The Boi-1da and Ritter-produced song was an instant favorite among fans upon release so it's no surprise that it's one chosen to further extend the run of the multi platinum album. Let's see how successful it proves to be.