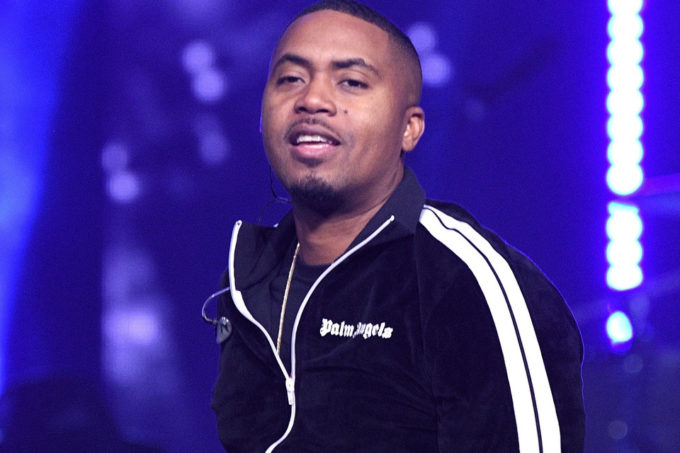 Nas has been teasing the release of his new album The Lost Tapes 2 for a while now. Back in 2016, the legendary emcee said that he had even more planned in the series and that part 2 was on the way.
But we haven't heard much about the album from him since then. But today, Nasir Jones has taken to Instagram to drop a huge hint that the sequel is finally coming soon. The original Lost Tapes was released in 2002 and contained previously unreleased tracks from recording sessions for the Queens rapper's previous studio albums, I Am… and Stillmatic.
https://www.instagram.com/p/Byk-XCIg8wP/
Def Jam also posted the video above which makes us believe that it would be a Def Jam/Mass Appeal joint release. Nas released his first album in 6 years, Nasir last year which was produced by Kanye West. It failed to satisfy majority of his core fans.