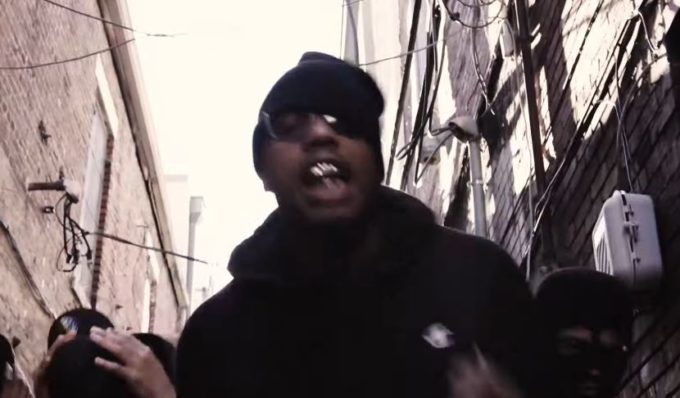 B.o.B continues to put out new material as he returns again today with a new song 'Ol Dirty Bastard'.
The track samples the late Wu-Tang Clam member's song 'Shame On A N*gga' as Bobby Ray spits some game for the young folks. B.o.B has also announced that he is working on a new project titled SouthMatic so he's definitely out of retirement.
This is the third new song he's shared following 'Magic Number' and 'Soul Glo'.