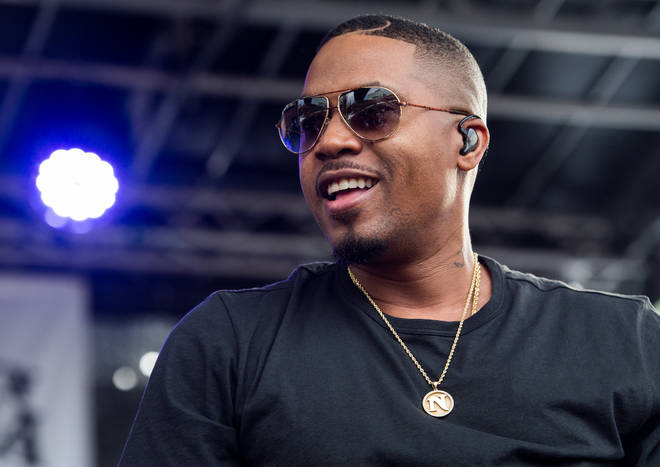 Last month, Nas made a surprise announcement that his new album The Lost Tapes 2 is on the way.
Today, he goes a couple of steps further and announces that the album will hit stores as soon as July 19th, via Mass Appeal/Def Jam Recordings. Yes, that's just about two weeks away. The announcement comes via a video trailer which reveals some of the producers who are contributing to the album: RZA, Pharrell, Kanye West, Swizz Beatz, No I.D., Pete Rock, Statik Selektah, Hit-Boy, The Alchemist and more. Check out the full tracklisting below.
The original Lost Tapes was released in 2002 and contained previously unreleased tracks from recording sessions for the Queens rapper's previous studio albums, I Am… and Stillmatic. This time, it compiles selected unreleased tracks from Nas' last four albums that he has released – Hip-Hop is Dead (2006), Untitled (2008), Life is Good (2012), and his most recent Nasir (2018), according to the press release.
The Lost Tapes 2 Track List:
1. No Bad Energy [PROD. BY SWIZZ BEATZ]
2. Vernon Family [PROD. BY PHARRELL WILLIAMS]
3. Jarreau of Rap (Skatt Attack) feat. Al Jarreau, Keyon Harrold [PROD. BY EDDIE COLE]
4. Lost Freestyle [PROD. BY STATIK SELEKTAH]
5. Tanasia [PROD. BY RZA]
6. Royalty feat. RaVaughn [PROD. BY HIT-BOY]
7. Who Are You feat. David Ranier [PROD. BY ERIC HUDSON]
8. Adult Film feat. Swizz Beatz [PROD. BY SWIZZ BEATZ]
9. War Against Love [PROD. BY DJ DAHI & DJ KHALIL]
10. The Art of It feat. J. Myers [PROD. BY PETE ROCK]
11. Highly Favored [PROD. BY RZA]
12. Queens Wolf [PROD. BY DJ TOOMP]
13. It Never Ends [PROD. BY THE ALCHEMIST]
14. You Mean The World to Me [PROD. BY KANYE WEST]
15. Queens Bridge Politics [PROD. BY PETE ROCK]
16. Beautiful Life feat. RaVaughn [PROD. BY NO I.D.]