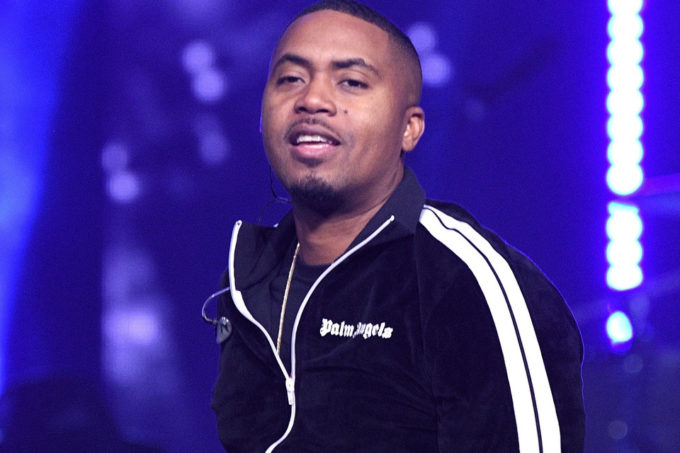 When Nas releases a new album, there is always a lot of discussion about how he often doesn't meet the standard of his potential.
The New York legend announced his new project The Lost Tapes 2 not too long ago and revealed that it will feature tracks that did not make the cut to his last four albums — Hip-Hop is Dead (2006), Untitled (2008), Life is Good (2012), and his most recent Nasir (2018). It serves as the sequel to the original Lost Tapes released in 2002.
This time around, he has very limited features but a lot of star producers contribute with the beats: RZA, Pharrell, Kanye West, Swizz Beatz, No I.D., Pete Rock, Statik Selektah, Hit-Boy, The Alchemist and more. Can Nas finally pull off a project that majority of his fans enjoy? Stream it below. During the listening session of the album in New York, Nasir revealed that he has volume 3 and 4 on the way as well.
Stream:
Tracklist:
1. No Bad Energy [PROD. BY SWIZZ BEATZ]
2. Vernon Family [PROD. BY PHARRELL WILLIAMS]
3. Jarreau of Rap (Skatt Attack) feat. Al Jarreau, Keyon Harrold [PROD. BY Xharlie Black]
4. Lost Freestyle [PROD. BY STATIK SELEKTAH]
5. Tanasia [PROD. BY RZA]
6. Royalty feat. RaVaughn [PROD. BY HIT-BOY]
7. Who Are You feat. David Ranier [PROD. BY ERIC HUDSON]
8. Adult Film feat. Swizz Beatz [PROD. BY SWIZZ BEATZ]
9. War Against Love [PROD. BY DJ DAHI & DJ KHALIL]
10. The Art of It feat. J. Myers [PROD. BY PETE ROCK]
11. Highly Favored [PROD. BY RZA]
12. Queens Wolf [PROD. BY DJ TOOMP]
13. It Never Ends [PROD. BY THE ALCHEMIST]
14. You Mean The World to Me [PROD. BY KANYE WEST]
15. Queens Bridge Politics [PROD. BY PETE ROCK]
16. Beautiful Life feat. RaVaughn [PROD. BY NO I.D.]