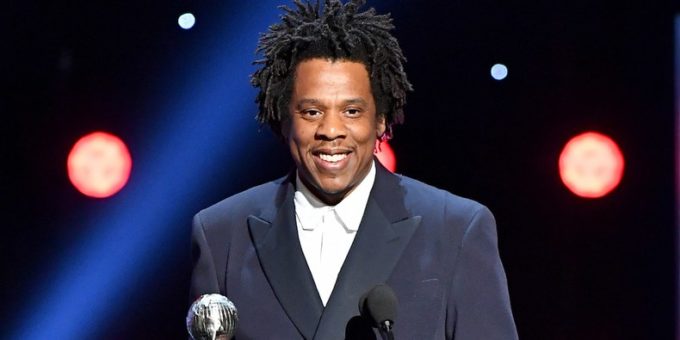 The NFL has enlisted Jay-Z and his company Roc Nation to take part in the social-justice program that the league began to focus on last year.
The NFL has faced criticism over his handling of the controversy regarding player protests during the national anthem started by Colin Kaepernick. The rap mogul was an open supporter of Kaepernick when the whole thing ensued. With the new deal, he will be heavily involved with the "Inspire Change" initiative by the league.
Hov will also get involved in NFL's entertainment offerings, including the Super Bowl halftime show and other creative projects, reports Wall Street Journal. The partnership will make Jay-Z's Roc Nation agency a co-producer of the Super Bowl halftime show, but the contract does not contain a provision for him to be the halftime performer. Roc Nation will also choose entertainers who will perform in NFL content throughout the season. They will be working together on the production and distribution of other new football-related content together on streaming services which could also include original music.
"I'm black. That's my world," Jay-Z said at his offices in Manhattan. If he didn't do business with wealthy business interests who he may disagree with politically, he added, "then I couldn't have any TV shows. I couldn't put my platform on TV because I'm sure someone who owns the broadcast network has supported someone who I don't believe should be in office."