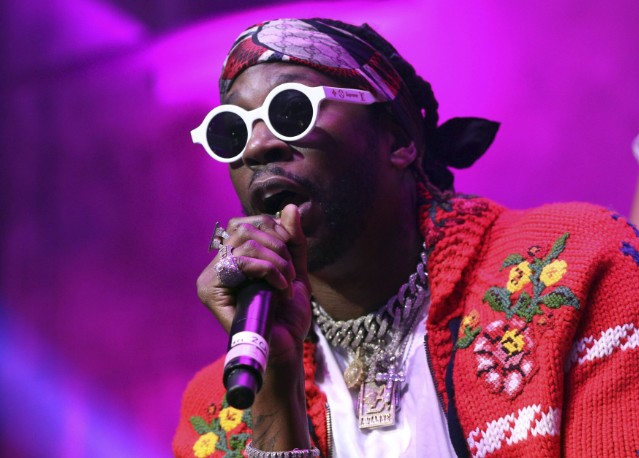 2 Chainz released his new album Rap Or Go To The League, A&Rd by LeBron James back in March which featured the likes of Kendrick Lamar, Chance The Rapper, Lil Wayne, Ariana Grande, Young Thug and more.
Previously, there have been reports of a Statik Selektah and 2 Chainz joint album as well but we haven't heard about that in a while. But now, Chainz has revealed that he has a new album on the way which will feature all undiscovered talent. The rapper made the announcement at his Friday the 13th birthday party celebrations in Atlanta in the presence of DJ Khaled and Diddy.
https://twitter.com/NigelDPresents/status/1172884461219958786
It looks like the project will be loaded with features from upcoming artists. Right after breaking the news to fans, 2 Chainz debuted a new song called 'Shootout'. Watch the clip above.