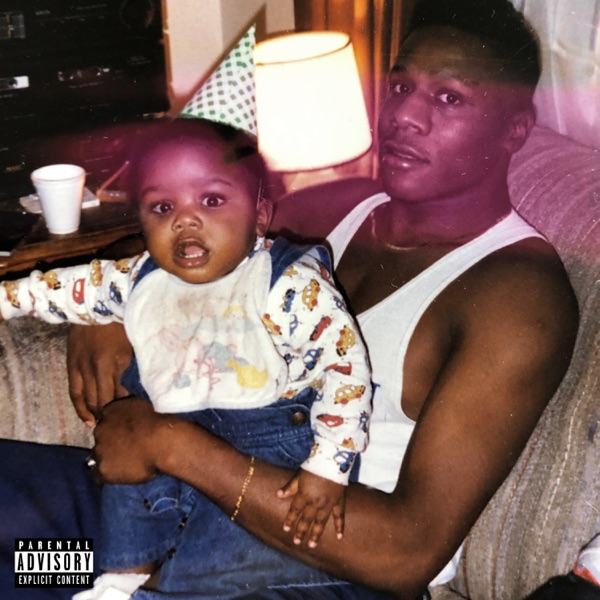 UPDATE: The numbers for this past week have been finalised. DaBaby sits atop the charts with 146k copies of Kirk sold and 7,833 of that number coming from pure sales.
Previous story:
This past week saw three Hip-Hop albums that the fans were taking about: DaBaby's KIRK, Kevin Gates' I'M HIM and Young M.A.'s debut Herstory in The Making.
We now have the first week sales projections for the first one. Charlotte rapper DaBaby's new project is expected to move between 130-150k copies in the first week with about 7-9k out of those coming from pure sales, reports HDD. This puts him in competition for the number 1 spot on the Billboard 200 next week against Post Malone's Hollywood's Bleeding which is again set to do major numbers in its third week.
https://www.instagram.com/p/B28iWX0JpuE/
DaBaby's album features the hit 'Intro' and guest appearances from Nicki Minaj, Migos, Gucci Mane, Chance The Rapper, Kevin Gates and more. These positions are of course subject to the performance of Kanye West's new album Jesus is King if it does arrive on Sunday as promised. Kanye's last album ye did more than 200k in the first week with only 7 songs so he definitely can't be counted out of the race.
Stay tuned as we update this post with the latest numbers throughout the coming week.