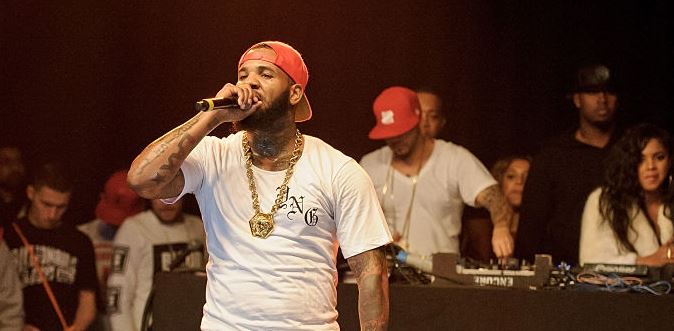 A couple of weeks ago, it was reported that The Game had lost the final appeal in his sexual assault case and was ordered to pay former reality show contestant Priscilla Rainey a sum of $7.1 million in damages.
The rapper addressed the development during a recent performance where he didn't sound happy at all. "Everybody got something to say, this that. I don't give a f*ck about none of that. I've been in the game my whole career, I ain't deterred, I'm me!" he started his rant. "Today I read on the internet, n*gga they say I lost 7 million, sh*t! what I'mma do now, is Popeyes hiring?"
Game went on to diss the woman, Priscilla Rainey who sued him. "F*ck a b*tch that's suing."
The matter dates back to 2015 when Rainey sued The Game for sexual assault after she claimed that he'd molested her at an off-camera date while filming his reality show, She's Got Game. The judgment went in Rainey's favor when Game did not show in court. In 2018, an arrest warrant was issued after Game failed to submit financial documents as asked by the judge. He eventually handed them over and was never jailed.
Back in July, Game's music royalties were seized to begin the payment and two weeks ago, he lost his final appeal in the case and was also refused a shot at a re-trial.