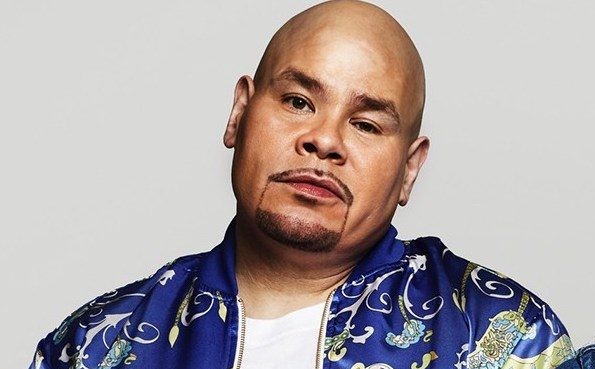 UPDATE: The album is now available for stream everywhere. You can listen to the Eminem & Mary J. Blige featured 'Lord Above' here.
Fat Joe is finally ready to release his long delayed new album Family Ties which is produced entirely by Dre from Cool & Dre. In fact, the album is officially credited as a joint effort between the two.
A few days ago, music fans got excited when Joe unveiled the lineup for features on the project with names like Eminem, Mary J. Blige, Lil Wayne and more included on the list. Today, HHNM has the official tracklist to the album containing a total of 11 songs. Turns out, Eminem and MJB appear as guests on the same track, 'Lord Above'. There are also other names like Bryson Tiller and Remy Ma which were not revealed earlier.
Jeremih appears twice on the project while the lead single 'Yes' featuring Cardi B and Anuel AA makes the cut as expected. The Weezy-assisted 'Pullin' was shared by Joe back in June. Take a look at the full tracklist below and lookout for the album on Friday, December 6.
Family Ties Tracklist:
1. Projects
2. Been Thru
3. Heaven & Hell
4. Hands on You (feat. Jeremih & Bryson Tiller)
5. Day 1s (feat. Big Bank DTE)
6. Yes (feat. Cardi B & Anuel AA)
7. Big Splash (feat. Remy Ma)
8. Lord Above (feat. Eminem & Mary J. Blige)
9. Drive (feat. Ty Dolla $ign & Jeremih)
10. Pullin (feat. Lil Wayne)
11. Deep
Fat Joe recently revealed that Rich Paul, founder of Klutch Sports Group and agent to LeBron James, co-produced the song 'Hands on You' on the LP. Earlier this week, he dropped the video for his latest song 'Deep'.