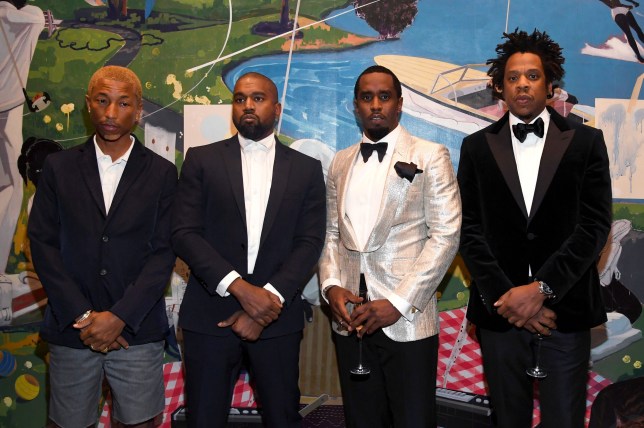 Kanye West and Jay-Z had a little reunion at Diddy's 50th birthday party celebrations last night.
The two Watch The Throne rappers were spotted together taking photos, shaking hands and even briefly interacting at the event. The party was held on Saturday night at Diddy's lavish Holmby Hills mansion in Los Angeles which was attended by the who's who of the industry including Kim Kardashian, Beyonce, Post Malone, the Jenner sisters, Pharrell, Quavo, The Weeknd and many more.
As we know by now, Jay and Kanye have not seen eye to eye in recent years, reportedly due to business clashes. It became clear to the public when Jay and Beyonce were visibly absent at Kanye & Kim's wedding in 2014. The two did seem comfortable around each other at Diddy's birthday party. In a video captured from the event, the two could be seen exchanging a few words as well. Take a look below.
Kanye recently addressed the latest situation with Hov in his interview with Zane Lowe, saying: "With Jay, I love all of these people, but you got to know there's a lineage of Jay to Ye to Drake. It's like, this person is your idol. Then you get to know 'em, then you be friends, then you turn to frenemies, then you turn to enemies, and then you gotta bring back the positive energy. But that is the lineage of rap kings and inspirers."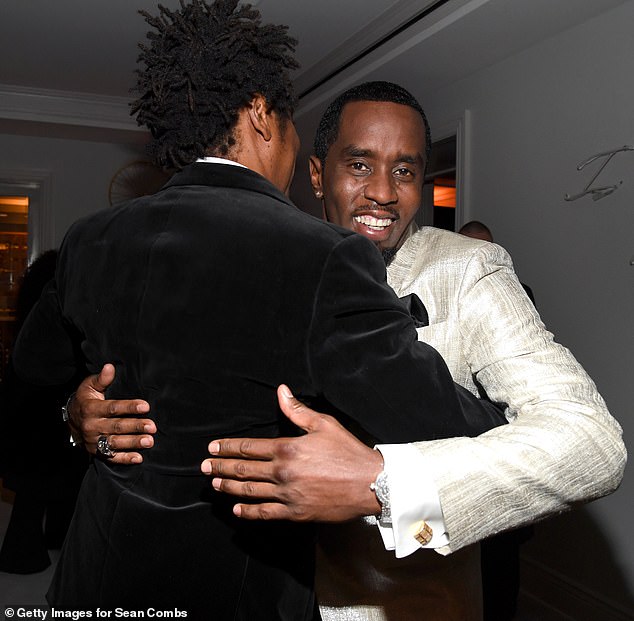 In an interview with New York Times' T Magazine, the Roc Nation head honcho had addressed his relationship with 'Ye. "I [talked to] Kanye the other day, just to tell him, like, he's my brother. I love Kanye. I do. It's a complicated relationship with us. Kanye came into this business on my label. So I've always been like his big brother. And we're both entertainers."