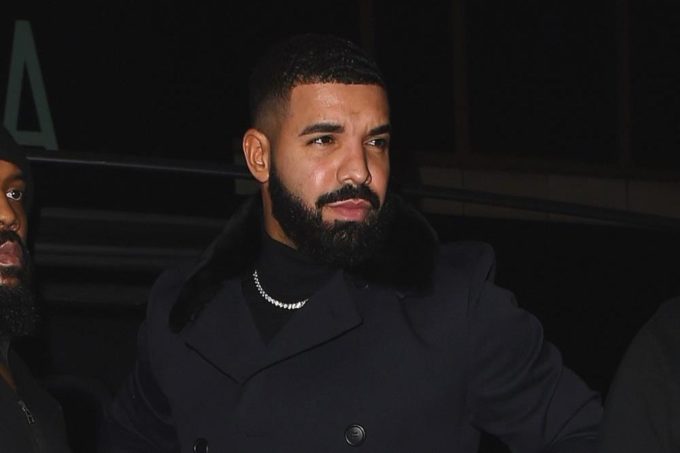 Is Drake set for massive success on Tik Tok? It's no secret that the social media platform has become a cheat code for artists to get their music popping but not every type of song does well.
Dance is an integral part of Tik Tok and looks like Drake wants a piece of the pie with his upcoming song. Earlier on Sunday, social media influencer Toosie (@TheRealYvngQuan's) released some videos where he is dancing to an unreleased Drake song with his friends. Watch it below.
#ToosieSlide around the house 🕺🏾💨 @Drake pic.twitter.com/WiOz0ZM4zu

— Toosie (@TheRealYvngQuan) March 29, 2020
The dance friendly song sounds catchy but some fans on social media are of course criticizing the Toronto superstar for trying to go viral when he doesn't necessarily need to. The title of the track and whether at all it will be released officially is unknown at this point but we can safely say that it was played with his permission.
Let us know what you think of the sound. A couple of days ago, his close collaborator Boi-da previewed two Drake songs, including one that featured Roddy Ricch, during his song battle with Hit-Boy on Instagram Live.