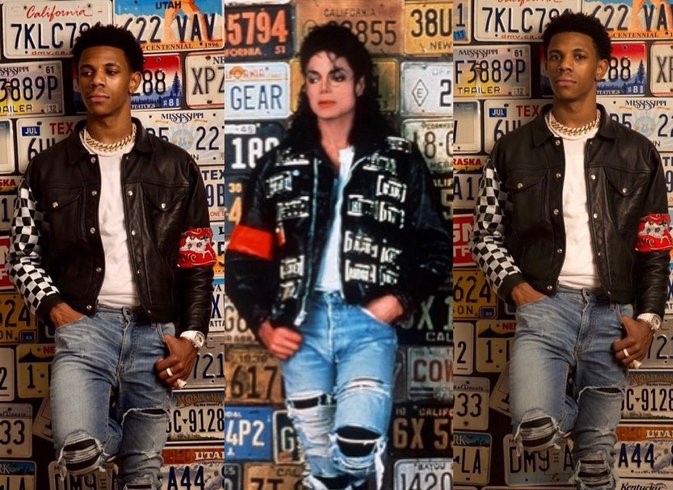 A Boogie wit da Hoodie is releasing the deluxe edition of his latest album Artist 2.0 on Friday at midnight.
Earlier this week, he dropped a new song and video called 'Bleed' and on Wednesday evening, shared the official tracklist containing 9 songs. But taking to social media, the New York rapper explained that one particular song was not cleared as it featured a sample from Michael Jackson. Since it's the late icon's track 'They Don't Really Care About Us', the estate didn't feel comfortable green lighting it at this time of protests.
"I know you guys want 'This Time' and I wanted to put it out but we couldn't get it cleared because the original song Michael Jackson's 'They Don't Really Care About Us' is very relevant these days. The Jackson Estate did not feel comfortable releasing a new song using that sample and I respect their decision. I'll look to release it at a later [date]. Either way tomorrow night the Deluxe Drops!" he said. A Boogie has now shared the track via Soundcloud for our listening pleasure. Hear it below.