Teyana Taylor has been hard at work on her new album ever since she released the underrated KTSE two years ago.
That one was a 7 song-long body of work produced entirely by Kanye West for G.O.O.D. Music and the singer expressed how she wasn't very happy with the outcome of the album. Reason being, certain records didn't make the cut and she never wanted it to be that short. Teyana's new album titled THE ALBUM makes up for it as it contains as many as 23 songs.
The talented artist recently announced she was expecting her second child with husband Iman through the 'Wake Up Love' music video. On the album, she has guest appearances from Big Sean, Rick Ross, Missy Elliott, Erykah Badu, Quavo, Lauryn Hill (on 'We Got Love') and more.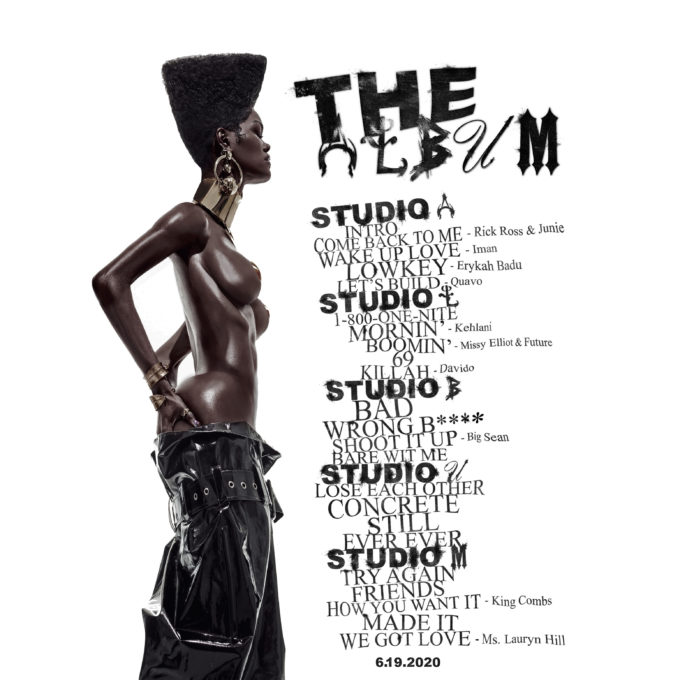 You can now stream the album (Def Jam) in full via your favorite streaming service.